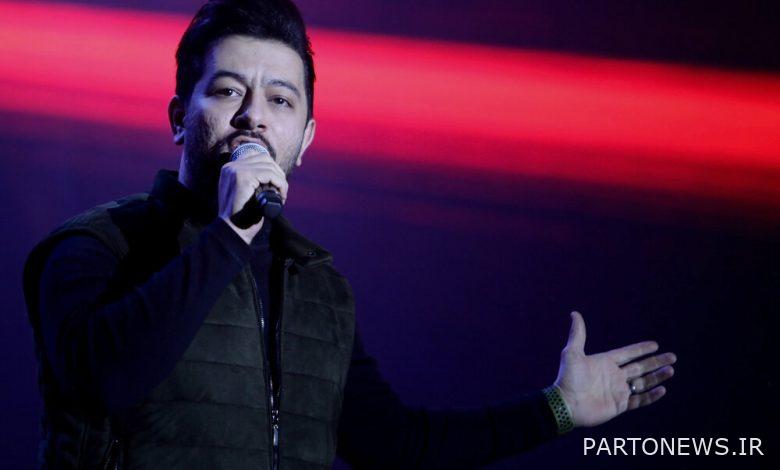 According to the Mehr news agency, quoting the media affairs of the project, the piece "Foot to the Moon", the final credits of the "Newcomer" series, with sound Hossein Haghighi was published.
The song of this work, produced by Mohammad Javad Movahed, which is currently available and downloadable from reputable music sites, was published by Nafiseh Sadat Mousavi and licensed by the Hozeh Honari Music Center. Has been.
Hussein Haghighi says of his work: "Romance is a general term that refers to most of the world's music. Subjects Many are romantic, but some They are louder And some abandoned. This time, I went to one of these lesser-heard romances and tried to convey moments of this pure, unconditional and immediate love to people. "I dedicate the 'foot to the moon' to those who step on the moon to bring down the angels."
Other components of this work are melody: Kian Iraji, arrangement and mix And Mastering: Hossein Kariman, Guitar: Azim Rouhani, Symphony: Deniz Mahmoudi and typography And Cover Ali is honest.