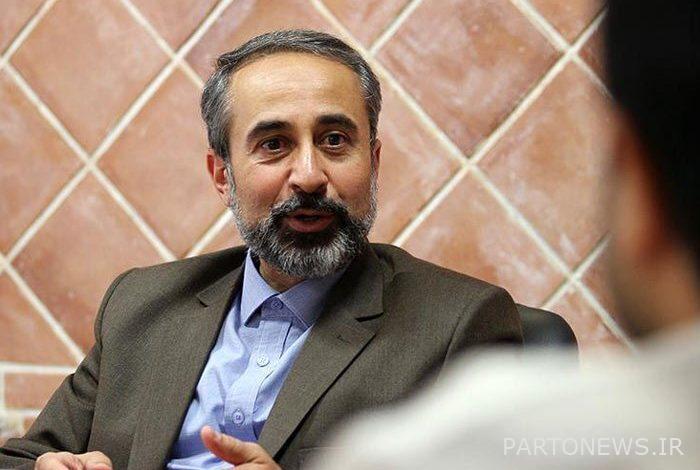 According to the Mehr correspondent, Mehdi Ali Akbarzadeh stated at the meeting of the Council of Deputies of the General Directorate of Education of Yazd Province on Tuesday noon, referring to the importance of the preschool course: This course is the principle and foundation of work in education.
Referring to the shortcomings in the preschool curriculum, he added: "A new regulation has been developed for this course, which will be communicated to all provinces soon."
Emphasizing that education requires the interaction and cooperation of all institutions, specialists, thinkers, parents and educators, Akbarzadeh said: "If we seek the development of this effective institution in all spiritual and material dimensions, this participation is mandatory and inevitable." .
Lack of educational space is the most important challenge in education in Yazd province
The Director General of Education of Yazd Province, referring to the geographical and cultural characteristics of Yazd Province, said: Yazd has been able to maintain its originality for geographical reasons, and the roots of the original Iranian culture can be seen among the Yazidis.
Mohammad Kazem Rahiminejad stated: Yazd in the political, social and economic fields to change and save and lead the country to excellence, can be generalized to other provinces as a model and method of confrontation, and this success is rooted in spirituality, reason and religion The people of Yazd.
Referring to the challenges facing education in Yazd province, he said: "Lack of educational space is one of the most important issues in education in Yazd province and efforts have been made to explain the culture of charity and implement participatory projects for different people in the community to participate in school construction." Let's overcome the challenge.
In this regard, Rahimi Nejad called for the timely allocation of government funds to charitable partnership projects.
The Director General of Education of Yazd Province also stated about the situation of preschool education in Yazd Province: In the field of preschool education in the province, despite the outbreak of coronary heart disease in the last two academic years, we were able to cover 85% of the target students.