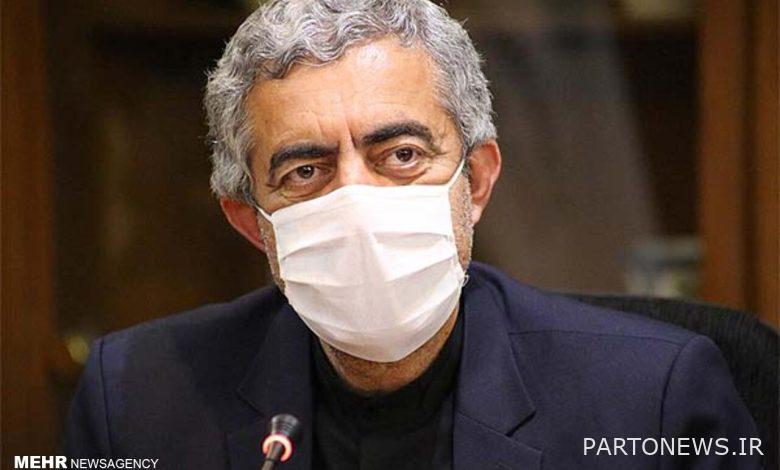 According to Mehr's reporter, Majid Ansari, the spokesperson of the Social Committee of the Majlis, at the press conference of the unveiling of the bill for the prevention of women's injuries. Stated: The view based on human dignity is emphasized in Islam and any kind of bad behavior against women is contrary to this dignity.
He said about the features of this bill: criminalization of forcing women to marry and divorce, intensifying the punishment for the perpetrators of crimes against women and punishing the couple who knows about the forced marriage of the woman with him, as well as punishing the husband who expels his wife from the house or prevents her from entering the family. This bill is one of the legal and judicial innovations.
Ansari pointed out that this bill has 51 articles and will be submitted to the Board of Governors as an urgent matter.
He said: Criminalization of sending obscene and vulgar messages, images, symbols, or content to women without consent and intensifying the punishment of perpetrators of crimes against mentally and physically disabled women are among the other provisions of this bill.