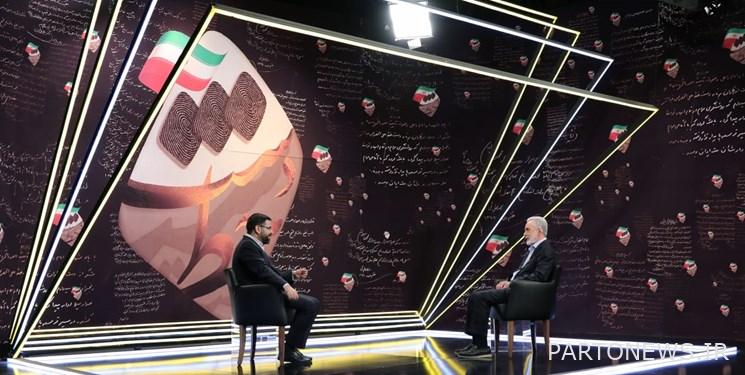 According to Fars News Agency, in the program in front of "Dast Khat" which will be presented to the audience on Friday at 16:20 on Panj Sima, Dr. Razavi, who is one of the survivors of the July 27 incident, will ask about the role of the hypocrites and Bani Sadr. said.
Also in this program, Dr. Razavi, who was a member of the first term of the Islamic Council of Tehran, will be discussed about the reasons for the dissolution of this council.
Examining the performance of the 13th government from the point of view of Dr. Razavi, who has a history of deputy in two governments, is another focus of this week.
The relationship of the people with the holy system of the Islamic Republic, the election of the Supreme Leader of the Revolution in 1968, etc. are the topics that will be discussed in this program.
"Dast Khat", which deals with frank conversations with political, cultural, economic, medical and social elites, is the work of the social group of the Panj Sima network, and this dialogue-oriented and analytical program will be performed by Mohammad Hossein Ranjbaran every Friday at around 4:15 p.m. کرد.
End of message /
Suggest this for the front page