Balls and nets
Sport
Friendly Games | Brazil barely crossed the Japanese barrier / again Neymar, again a penalty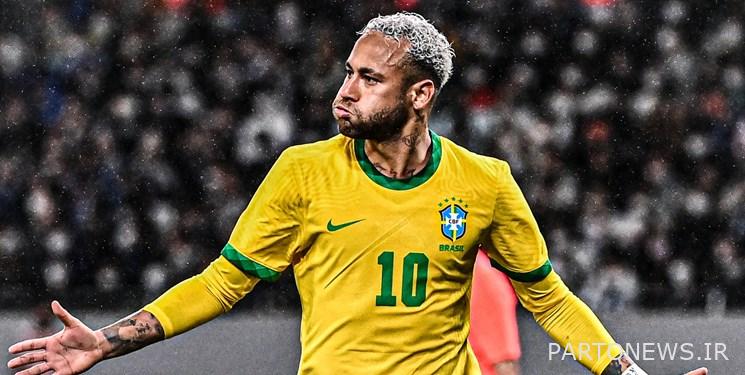 According to Fars News Agency, in the framework of the friendly match, the Brazilian national football team went against Japan and hardly won 1-0 in an equal match.
In this match, like in the game against South Korea, Neymar scored Brazil's goal in the 77th minute from the penalty spot.
Japan had a good performance in this friendly match and lost to Brazil after a 5-1 victory over Paraguay.
End of message /
Suggest this for the front page