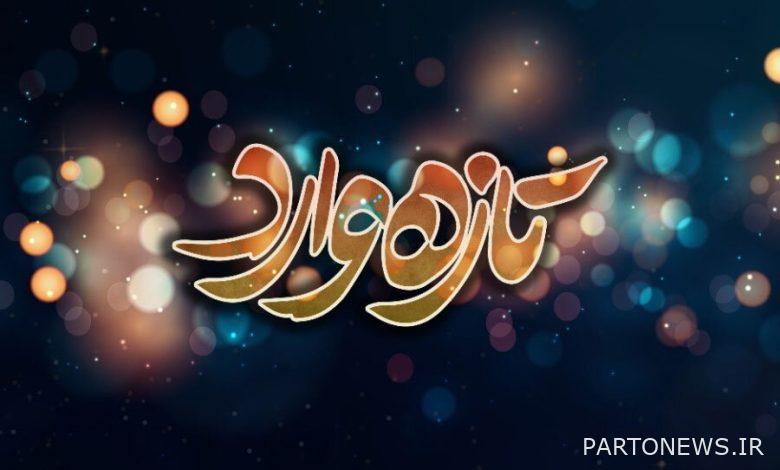 According to the Mehr news agency, quoting the public relations of the series, Mohammad Javad Movahed, the producer of the 11-episode series "Newcomer", said about the latest situation of this work: The production process of "Newcomer", which has a family theme and is problematic. Fertility It takes 6 months, and these days it is going through the final stages of production to be ready to be shown.
He said about the time and network of the broadcast of this work: This episodic series, which was produced in the Soura Film Club and is the product of the young productions of the Radio and Television, will be aired on the antenna of the Se Sima network soon after the series "Hakm Roshd".
The producer of "Tazeh Vard" said about the young directors of this episodic series: Hassan Habibzadeh, Reza Mohebbi, Milad Mohammadi, Sajjad Moarefi, Reza Keshavarz, Ahmad Heidarian, Mohsen Amani and Mohammad Javad Salehi are the eight new filmmakers of this work who were in charge of making different episodes. To be able to test themselves in the field of serialization.
Also, as the broadcast time approached, the "Newcomer" logo was unveiled with a design by Mohammad Mehrjoo.
Reza Banafshehkhah, Mohammad Naderi, Asha Mehrabi, Amir Mohammad Zand, Elham طهموریMaryam Khodarahmi, Ali Amel Hashemi, سهی Lady Zolghadr, Mohammad Javad Taheri, Hamed احمدجوMehri Alagha, Sepideh Khodaverdi, Zahra داوودنژادKhayyam Waqar Kashani, Niloufar Hooshmand, Eileen جاهدMahdieh Nesaj, Salar Karimokhani, Hossein Shahbazi, Nasim Bagherian, آندیا Jafari, Behnam Sharafi, Erfan Barzin, Shiva Khosrum MehrJavaneh Delshad, Mohammad Mehdi Sajjadian, Shiva Khaniagar, Arash Dehghan, Ali Delopisheh, Hadi Dibaji, Nahid عساکرهSepideh Jafari, Sonia Sanjari, Shokoofeh Azizi, Bijan Khorasani and Hadi Sheikha al-Islami are among the main actors in this work.