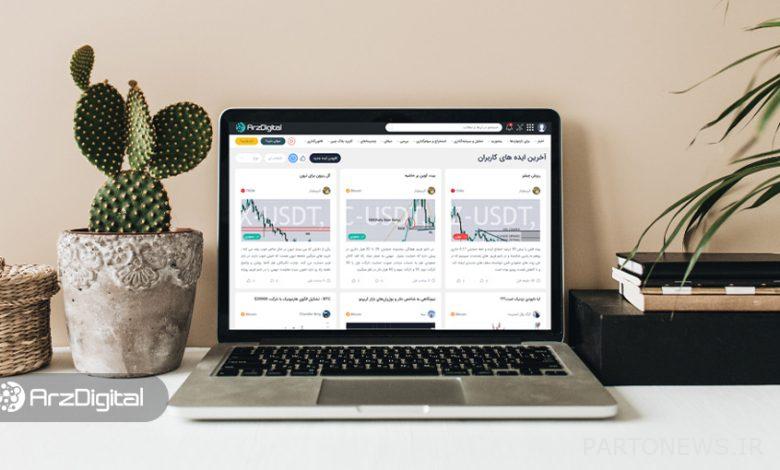 the part "Analysis» In the ErzDigital website and application, which is a free platform for those interested in analysis and ideation in the market and provides the possibility of publishing content for thousands of audiences of the ErzDigital collection on different platforms, it has hosted hundreds of analysts during the last 8 months and more than 2 thousand An analytical article has been published in it.
Due to your welcome to this section, dear friends of Erzdigital, we intend to provide you with the materials that were previously translated and published as "price analysis" or "technical analysis" by the authors of Erzdigital, from now on in the analysis section, in addition to More optimal categorization of content, the possibility of more interaction with you dear ones will be provided for the editorial staff of Erzdigital.
Therefore, in the following, we will publish the ideas of the top digital currency market analysts along with your valuable analyzes and ideas in a way that minimizes the time required to receive information.
Undoubtedly, your feedback about the analytics section of the Aruzdigital website and the content presented in it will help us in providing better services.