Balls and nets
Sport
From the head of anti-Zionism to the boycott of Puma / the pro-Palestinian British club
According to Fars News Agency, Forrest Green Rovers Football Club is a football club in Nilesworth, Gloucestershire, England, which was founded in 1889.
* English club supporting Palestine
This football club and its president are known for supporting the oppressed people of Palestine against the Zionist aggression. Forrest Green Rovers plays in the English Second Division and won the English Premier League yesterday.
* Raising the Palestinian flag in the stadium
In this regard, it is better to know this English anti-Zionist club well. In one of its games last season, the football club raised the Palestinian flag in its stadium without fear, showing that we should not remain silent in the face of the Zionist aggressors and that we should support the oppressed Palestinian people.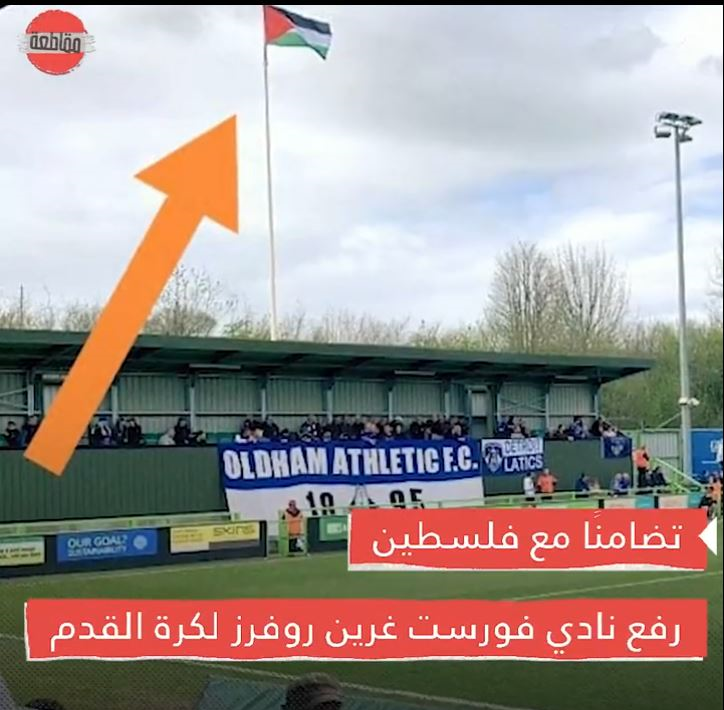 After the Palestinian flag was hoisted from the home stadium of Forrest Green Rovers Club, there was a lot of reaction in the media and cyberspace.
* President of the Anti-Zionist Club and supporter of Palestine
Forrest Green Rovers, president of the English club Green Rovers, had an interesting reaction in an official match after raising the Palestinian flag in the stadium and supported the Palestinian people.
The president of the English football club supported the resistance movement by publishing a photo of the Palestinian flag against the occupiers and described the silence of the West against the aggressors as embarrassing.
* Strong criticism of the West for its dual treatment of Ukraine and Palestine
The president of the English football club also went so far as to support Palestine, accusing the Europeans of "shameful silence" over the occupation of Palestine by the occupiers.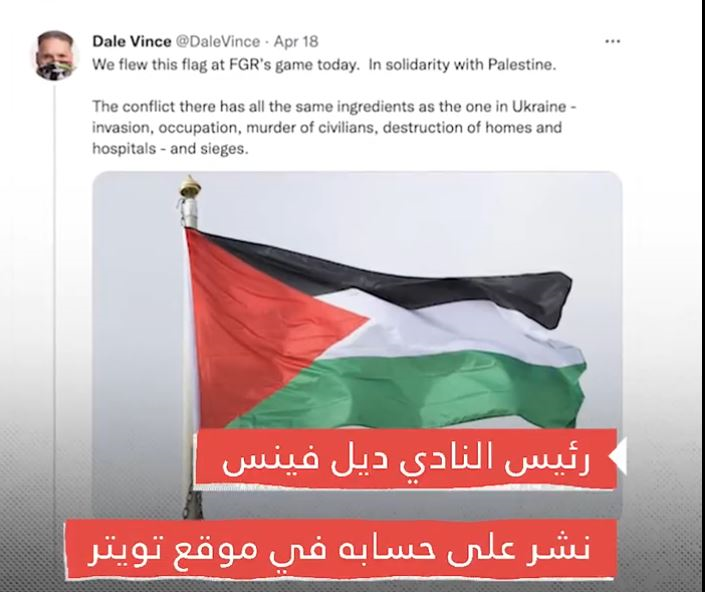 Dale Vince wrote on Twitter: The Europeans all supported Ukraine in the face of Russia's war against Ukraine by publishing posts. They all supported Ukraine but remained ashamed of the Zionist aggression in Palestine. This contradiction can not really be described and it contradicts the moral and human rights slogans of Europe.
* Puma boycott in support of Palestine
Of course, the actions of the English football club in support of Palestine do not end here. Instead, the football club boycotted Puma in 2020 in support of the Palestinian people.
Since 2020, due to the sponsorship of Puma from the Football Federation of the Occupiers, a big movement has been created against this sports equipment company to stop supporting the Zionists.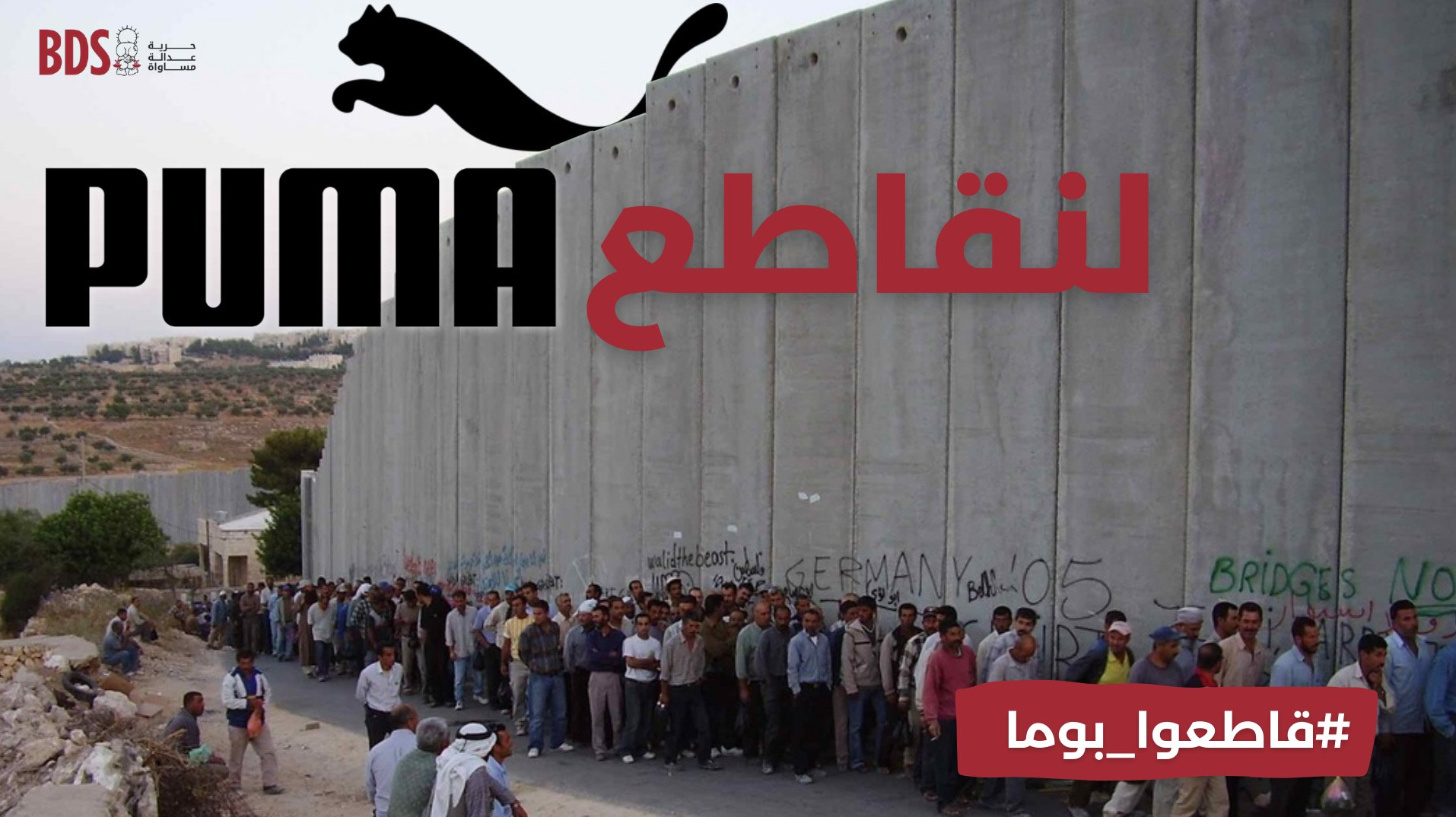 Forrest Green Rovers was one of the first football clubs to immediately announce a ban on the use of Puma's products in support of the Palestinian people, and urged its fans not to use the German sports company's products.
End of message /
Suggest this for the front page