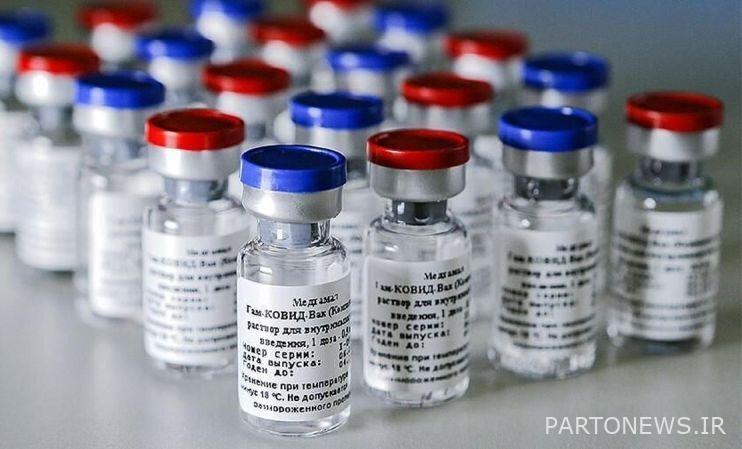 According to IRNA on Tuesday night, quoted by the Associated Press; The charity's call for more action was taken following the announcement of US President Joe Biden's plan to convene the Quidd Summit at the same time as the General Assembly.
In its annual analysis of progress towards the United Nations Development Goals, such as poverty reduction, access to safe water, gender equality and other welfare indicators, the Gates Foundation stated that the significant spread of the epidemic reflects the effects of progress over the past few years. Has destroyed.
"The main reason is that the disease has disproportionately affected disadvantaged countries that have not had access to Covid vaccines," he said. More than 80% of Covid vaccines are injected into the citizens of rich countries.
Although the population across Africa is nearly 30 times that of Californians, the number of people vaccinated in the first half of this year has been relatively inverse, and the health crisis has overshadowed many welfare measures.
The coronavirus, which causes Covid-19 infectious disease, was identified in December 2009 in the city of Wuhan in central China.
The disease was initially referred to as pneumonia, but on December 30, 2009, the Chinese National Health Commission officially confirmed the outbreak of the virus in China.
.