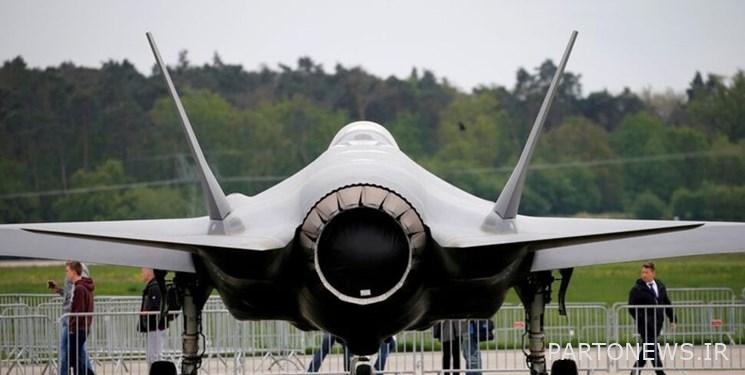 According to Fars News Agency International Group, at the same time as the German government announced the significant development of the country's armed forces and the purchase of new military equipment, the American company "Lockheed Martin" sent a number of fifth generation F-35 fighters to the European NATO member. He mentioned for a while.
According to the news agency "ReutersLockheed Martin announced on Wednesday that the first F-35 fighter jets will deliver German orders in 2026. "You will hear more about it soon," Lockheed Martin's vice president of business development JR MacDonald told a news conference at the Berlin Air Show.
Germany plans to gradually replace its worn-out tourniquet with modern advanced fighters, including the F-35. German companies are also currently looking at how they can contribute to the program by providing parts or maintenance.
The German chancellor recently told the German media that the German army would soon become the largest European army among NATO members.
German Chancellor Olaf Schultz has said that Germany's plan to invest 100 billion euros ($ 107.35 billion) in the German army will allow Berlin to significantly expand its combat force.
He added that the move would make the German army the largest in Europe among NATO members. German parliamentary factions also recently agreed to invest in strengthening and equipping the German military.
In February, a few days after Russia's invasion of Ukraine, the German chancellor proposed the creation of a special military fund.
Germany currently has the fourth largest military force among NATO members. It must overtake France in terms of military strength. According to the Global Firepower Index, the French army has 240,000 active and reserve troops, while the German army has 199,000.
The German Ministry of Defense recently announced that it intends to purchase 45 fighter jets and military aircraft, including the advanced F-18 Super Hornet fighter jets from the United States. (More details)
End of message / m
Suggest this for the front page