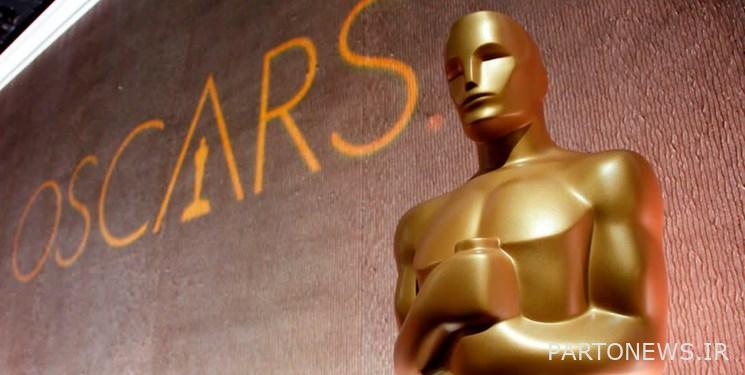 According to the Fars News Agency cinema reporter, quoting VarietyPeter Weir, Diane Warren, Eugene Pulsey and Michael J. Fox will receive honorary Oscars at the Governor Awards.
The Academy of Motion Picture Arts and Sciences announced Tuesday that Eugene Pulsey, Diane Warren and Peter Weir will receive honorary Oscars at this year's Governors Awards. In addition, actor Michael J. Fox will receive the Jean Herscholt Humanitarian Award. The four statues will be presented at the 13th Annual Ceremony on Saturday, November 19, 2022, in Los Angeles.
"The Academy Board is proud to commend the four people who have made irreplaceable contributions to cinema and the world at large," said David Rubin, President of the Academy.
"Michael J. Fox's tireless support for Parkinson's research reflects the impact of one person on changing the future for millions. Eugene Pulsey is a pioneering filmmaker whose importance in international cinema has been established in film history.
Diane Warren's music and poetry have enhanced the emotional impact of countless films and inspired generations of music artists.
"Peter Weir is a masterful director and artist whose work in the power of filmmaking reminds us of a full range of human experiences."
This honorary award is given "in honor of the extraordinary distinction in lifelong achievement, exceptional contributions to the state of the arts and cinematography, or outstanding service to the Academy."
End of message / T108
Suggest this for the front page