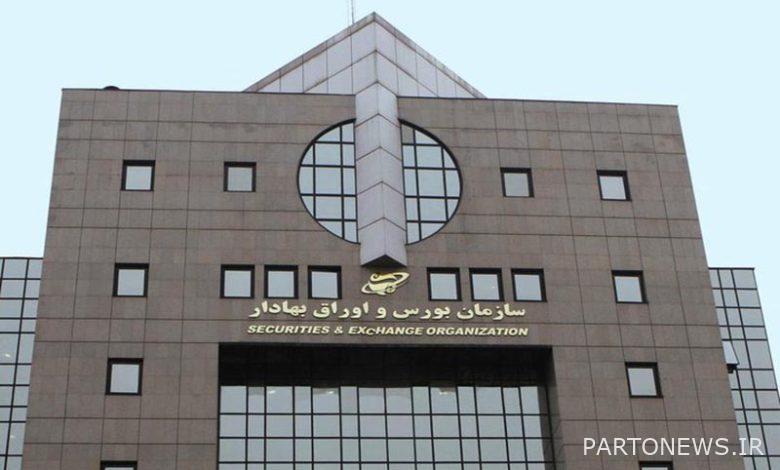 According to Tejarat News, when is the time to pay the annual claims of shareholders?
Quoted from IRNAIn the past, the issue of depositing the accrued profits to the shareholders' accounts was one of the issues that was repeatedly emphasized by market participants, and various measures were taken by the officials to implement it as soon as possible.
Depositing annual profits to shareholders' accounts since the companies are required to pay dividends through the SJAM system has been accompanied by an increase in shareholder follow-up, which has made the implementation of this measure on the agenda of the Exchange Organization and the Central Depository Company.
In this regard, Gholamreza Abu Torabi, Deputy CEO of the Central Securities Depository and Settlement Company, had recently announced: Regarding legal entities, as well as the balance of claims of real shareholders for deposited profits, the process is being implemented, tested and operationalized. Is.
Following the follow-up carried out by the depository company and the stock exchange organization, a few hours ago, news was published about the implementation of the process related to the payment of deposited dividends to shareholders.
Pay dividends of shareholders of previous years
This was good news for shareholders who demanded large profits from the deposited companies, but were reluctant to receive them due to previous trends.
"Mohsen Ansari Mahyar", the director of the publishers' supervision of the Stock Exchange and Securities Organization, announced today during the announcement of the implementation of the process of paying the annual claims of the shareholders (deposited profits) at the same time as Eid al-Fitr.
Also, according to the rules of the Central Depository for Securities and Settlement of Funds (Samat) through companies and the use of shareholder information, it will be possible to pay the claims of shareholders from previous years from May 5, this year, coinciding with Eid al-Fitr.
Accordingly, all companies that did not pay the dividends of the previous years to the shareholders for various reasons, such as not announcing the shareholder account number, non-referral of the shareholder to the bank, non-Sajami and other cases, must pay the dividends from the above announced date. Shareholders should take action in the past and publish the results of their actions on the Cadal system.