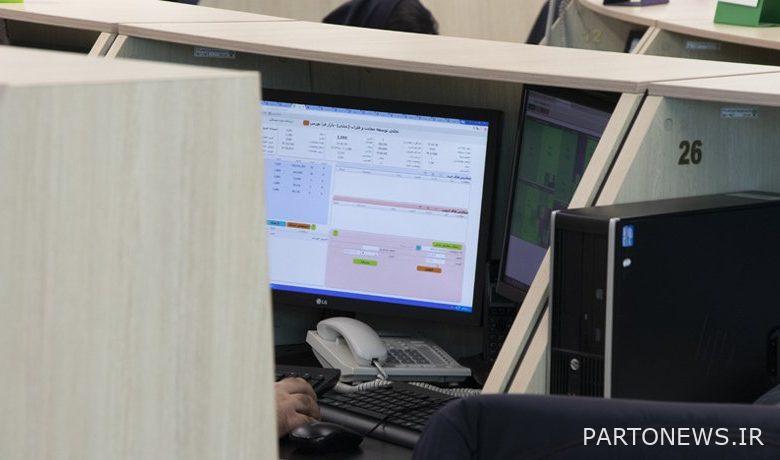 According to Tejarat News, in the past week, the total index of the stock exchange experienced a growth of about 0.6 percent and reached the level of 1,521,000 units from the level of 1,513,000 units.
Last week, the small communication equipment industry led the market with a growth of 20%, followed by leather products with 12.67%, mass production with 10%, wood products with 9.6%, textiles with 8.8% and finally The food and automotive industries were among the market-leading industries with a growth of 5%. In contrast, retail, rubber and plastics, banks, non-metallic ores, metallic ores, telecommunications, and multidisciplinary industries had negative returns.
What factors affect the stock market?
Iman Raisi, a capital market expert, told Tejarat News: "In the last week, the oil price reform has affected the stock market index; But the positive point of the market is the volume of transactions and the buyer being in the negatives of the market.
He continues: "Due to the increase in the profitability of companies in most of the refining groups of petrochemicals, metals, and the heavy fall that we had in the market in the last two years." It is still the most valuable market compared to other markets, despite the index growing by 30% from the previous floor. For Saturday, considering the type of trading today, it seems that the index can be positive due to petrochemical and metals refining groups.
This capital market expert explains: The car group, which is still in the spotlight due to the news it contains, and the closer we get to the end of the valuation and transfer of the carmaker's double shares, the more excited this group becomes. The food group was also considered due to the elimination of 4200 Tomans along with the medicine group.
Finally, Raisi emphasizes: in total, the index-building stock will be the savior of the market this week.