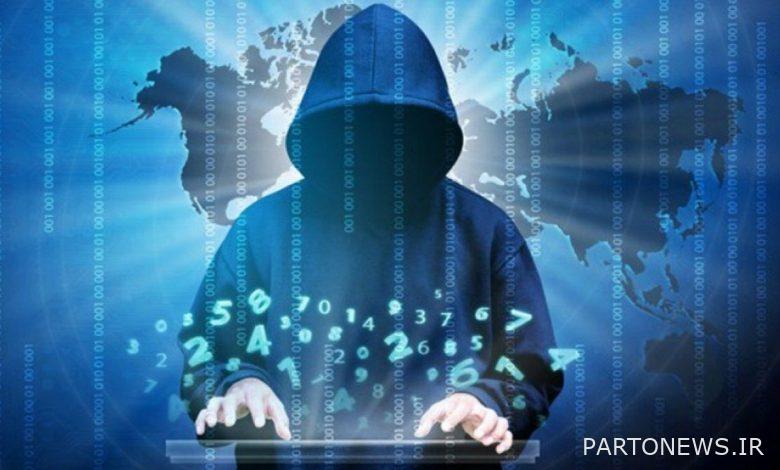 So far, there have been various reports of hacking Android phones and iPhones, and now Google says that some kind of Italian spyware in the name of "Hermit»Can hack iPhones and Android phones.
Large companies have already struggled with cyberattacks and hacking risks; However, these risks are always part of the job, and dealing with them is one of the main concerns of large companies such as Google and Apple. In any case, new things have happened that have been caused by some kind of Italian spyware. Of course, this spyware's apparently in the form Legal Works.
Hacking of Android phones and iPhones
Based on ReportsLaboratories RCS Located at Milan Italy that claims Law enforcement agencies In Europe they are its main customers, it has developed special tools for spying on personal information, messages, saved images, recorded voice messages and contacts list.
US and European regulators are reviewing and passing new rules for the sale and use of this type of spy app.
It seems that even Kazakhstan He also used this technology to spy. Google says that by developing such spyware, any government with any level of equipment and facilities can gain access to dangerous hacking and espionage tools.
An Apple spokesman also commented that all accounts and certificates associated with the program had been revoked. On the other hand, RCS Milan Laboratory itself claims that all their products and tools comply with current European laws and even assist law enforcement agencies in investigating crimes.
Google has warned its users of the dangers of the spyware, and it appears that the new spyware is more powerful than anything that can completely neutralize its performance. Therefore, users should be more careful not to be affected.
According to RCS Labs, the company's spy tools on a daily basis alone 10 thousand goals را در Europe Takes aim. This spyware goes even further and will obviously be used in many other parts of the world.