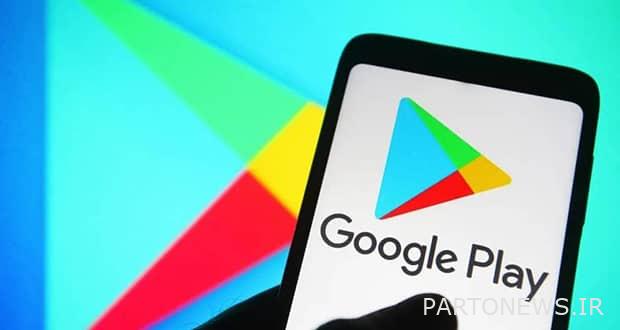 Posted by: Iman Ahmadian November 25, 1401 at 19:27
In a sudden and strange move, Google Play deleted Snap and Tapsi apps. In addition to these programs, three of the famous Iranian messengers have been removed from the Google Store.
Google Play has removed 5 of the most important Iranian applications in an unpredictable and completely sudden move. Snap and Tapsi, as the most famous transportation services in the country, as well as 3 messengers, Soroush, Yes, and iGap, have been removed from Google Play, and it seems that their accounts have also been completely removed.
There is still no clear reason for this sudden removal, but many activists in the field of technology, as well as some people in the development team of these applications, consider the reason for the removal of these programs to be the sanctions that have been imposed against Iran. Considering this issue, it is not unlikely that in the future we will see a number of other Iranian applications blocked and removed from Google Play.
This happened in a situation where Google Play has been filtered in Iran for almost two months and users cannot access the Google store without using a filter breaker. We have to wait and see if the applications Snap, Tapsi, as well as the native messengers Soroush, Yes, and iGap will return to Google Play or if this is a prelude to the removal of other programs.
What do you think about the removal of Iranian applications from the Google Store? In your opinion, what are the reasons for this sudden action?