Balls and nets
Sport
World championship boxing Afshari was eliminated after losing against Mexico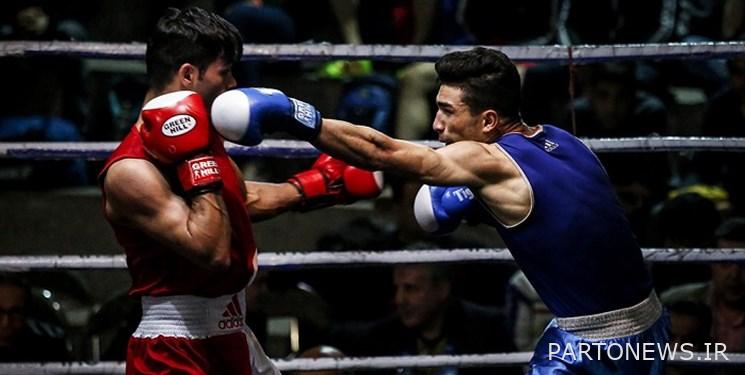 According to Fars news agency, the World Youth Boxing Championship 2022 started yesterday (Tuesday – November 24) with the participation of 597 boxers from 73 countries of the world, hosted by Spain and in the city of Alicante, and will continue until the fifth day of December.
Today (Wednesday – November 25) and on the second day of this competition, Ali Asghar Afshari, the only representative of our country in the weight of 57 kg, faced "Gael Ezquiel" from Mexico in the first match and lost the result 4 to 1 and withdrew from the competition round. .
Tomorrow (Thursday – November 26) Mohammad Parsi in the weight of 63.5 kg and Arin Saedpanah in the weight of 92 kg will face their rivals.
The national youth boxing team is led by Reza Mehdipour as head coach and Morteza Sephondi as coach.
Morteza Rigi (weight 48 kg), Nima Bayati (weight 54 kg), Ali Asghar Afshari (weight 57 kg), Mohammad Parsi (weight 63.5 kg) and Arin Saed Panah (weight 92 kg) are the young boxers sent to this tournament.
end of message/
You can edit this article

Suggest this article for the first page