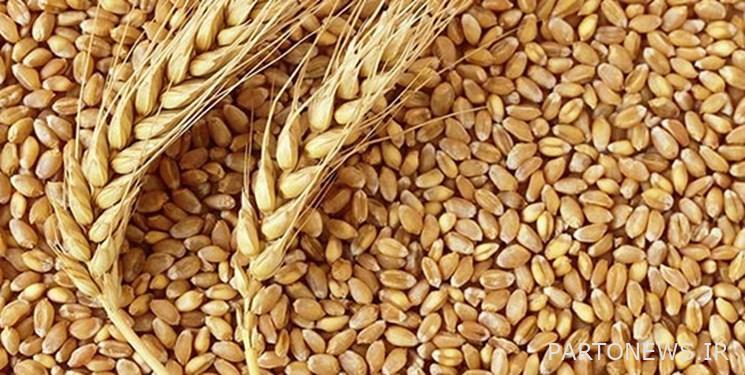 According to the economic correspondent of Fars news agency, citing the information base of the Ministry of Jihad for Agriculture, Alireza Mohajer, Deputy Minister of Agriculture, said: While the guaranteed purchase of wheat exceeded 7.5 million tons last year, this year despite the nationwide drought, This strategic product is expected to reach 9 million tons.
He added: So far, the purchase of this strategic product has exceeded 5.5 million tons in the country and continues.
Mohajer continued: Optimum use of basic fertilizers, including potash and nitrogen, has resulted in good yield in wheat crop in drought conditions.
Referring to the importance of nutrition science in the field of agriculture, he said: the use of potash fertilizer is one of the important needs, the domestic production of which can bring economic benefits in the country.
end of message/
You can edit this article

Suggest this article for the first page