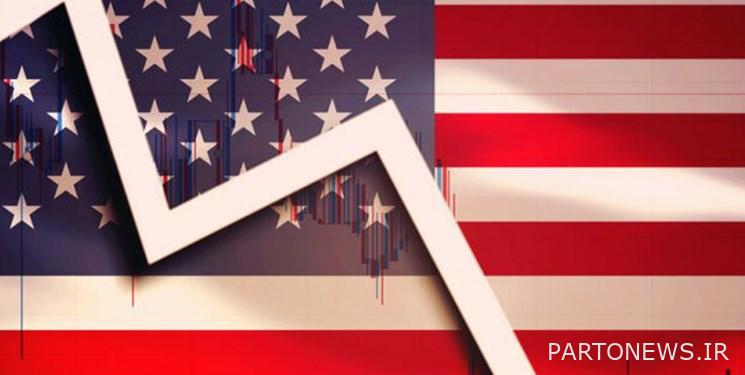 According to the report of the International Economic Group of Fars News Agency, quoted by Sputnik, the US Federal Reserve predicted the beginning of recession in the country's economy at the end of this year.
U.S. gross domestic product is expected to contract in the fourth quarter of 2023 and the first quarter of 2024, according to the minutes of the June meeting of the Federal Reserve Board of Governors, released on Wednesday.
The effects of further tightening of bank credit conditions amid tighter financial conditions will lead to a moderate recession starting later this year, it said.
He added: According to the Federal Reserve's forecasts, the real GDP growth rate of the US will decrease in the current and next quarters, before we see a moderate contraction in the fourth quarter of this year and the first quarter of next year.
end of message/
You can edit this article

Suggest this article for the first page