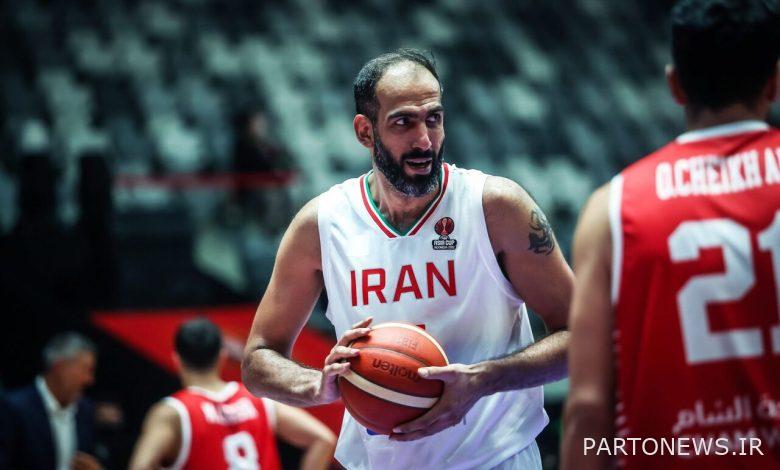 According to IRNA, today (Friday) and in the continuation of the Asian Basketball Cup, which is being held by Indonesia, Saeed Armaghani's students played against Kazakhstan in an important match, and in the end they managed to win with a decisive result of 96-60.
The national team defeated Syria 80-67 in its first match on Wednesday.
Hamed Haddadi After the victory against Kazakhstan, he said: "For this match, we went to the field with the plan and tried to control everything in all the minutes of the game and somehow manage the game."
He continued: "Today we performed well in the defensive structure and offensive plans, and we managed to beat Kazakhstan by presenting a good game."
The best player of the Iran-Kazakhstan match recalled: We had lost in the previous game and it was natural to come to the field to make up for the result, we got a good win and we are happy about it.
Haddadi stated: We won the 2 games against Syria and Kazakhstan in the Asian Cup and now all our thoughts are on the next game and Japan, winning this game is important because as the leading team we can go to the next stage and have an easier path to have a final
Iran's national basketball team will face Japan in its last game of the group stage on Sunday, July 26 at 15:00.