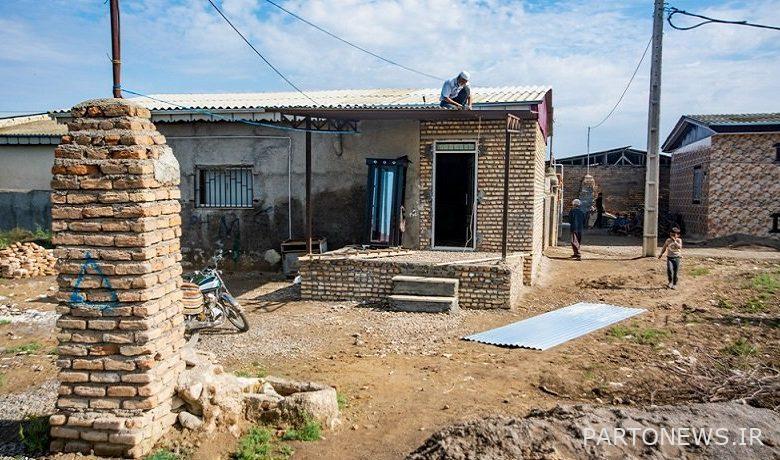 According to Tejarat News, the head of the Housing Foundation said: "The program and budget for payment are still being organized." A loan of 200 million tomans Rural housing has not agreed to a 5% interest rate.
Young Journalist Club reported, Akbar Nikzad added: Even with the order of the president, the rural facilities of 200 million tomans have not been paid yet.
It was decided that this facility will be paid to the applicants from the beginning of July, but no action has been taken yet. The process of construction and renovation of rural residential units in the country has been very slow due to non-payment of these facilities.
It is said that the head of the Housing Foundation had announced the payment of this facility since the beginning of July, according to his own admission, Mirkazmi, the head of the Planning and Budget Organization, because the guarantee of 13% interest for rural housing loans is inflationary with this type of facility with an interest rate. 5% did not agree.