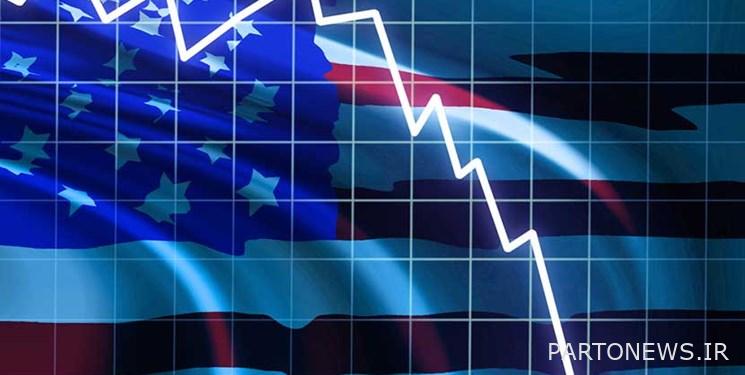 According to a poll conducted over the past few days, half of the American people believe that the US economy is practically in recession.
According to the poll, 53% of people think that the US economy is completely in recession and 25% say they are not sure yet, only 20% of respondents say the US economy is not in recession.
Concerns over the US economy have risen sharply over the past month. In a May poll, those who thought the US economy was in recession were 48 percent, while 23 percent said the economy was not in recession.
Concerns about the recession in the US economy have risen sharply in recent weeks; Because the US inflation rate has reached the highest level in the last 40 years and the Dow Jones Industrial Average has fallen below 30,000 units.
The poll also found that most Americans do not expect the economy to recover any time soon, and only 20 percent of respondents said the situation was improving. The American people are also concerned about the ability of the atmosphere Biden The president is in charge of managing the US economy, and even Democrats are so concerned that only 45 percent of Democrats scored well. Biden This is compared to 80% last year.
end of Message / ‌‌‌‌‌‌‌‌‌‌‌‌‌‌‌‌‌‌‌‌‌‌‌‌‌‌‌‌‌‌‌‌‌‌‌‌‌‌‌‌‌‌‌‌‌‌‌‌ ت 878
Suggest this for the front page