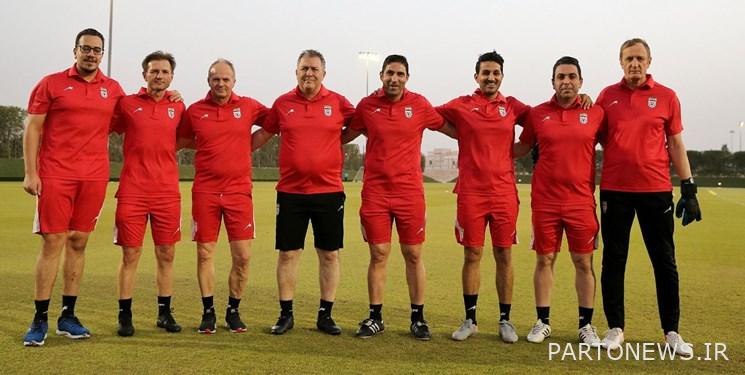 According to the sports correspondent of Fars News Agency, after the end of our national football team camp in Qatar, Dragan Skucic and his assistants returned to Tehran with other members of the team.
The head coach of the national team held a meeting with Mirshad Majedi last Thursday about the preparation programs of his students before the 2022 World Cup in Qatar. Meanwhile, Kronoslav Rendolic, Mario Tat and Mladen Zanganir, three Croatian staff members, also signed contracts with the Football Federation until the end of the World Cup.
Following the incident, Skocic returned to Croatia at around 2:30 a.m. today with Rendolic. Meanwhile, his other two assistants, Tat and Zanganir, have also left Iran on leave.
Apparently, Skucic is scheduled to return to Iran in about twenty days to a month to follow up on the national team's future camps.
End of message / T 877
Suggest this for the front page