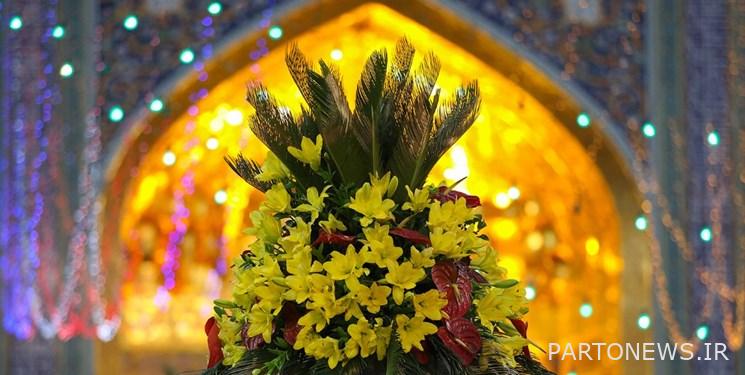 According to Fars News Agency, a special program with the theme of truth and kindness will introduce Imam Reza (as) to children in short and various sections and plays. The program "Dast Ki Bala", a work by the children and adolescents of Channel 2, will be the guest of the children of Iran on Saturday, June 12, at 10:45 AM, with a celebration and joy on the occasion of the birth of Imam Reza (AS).
Another part of this program is the storytelling of Giti Khameneh, inspired by the good qualities of Imam Reza PBUH, which is performed by the characters of the program.
Also, retelling "Memories of the Sun", a short excerpt from the kindness and democracy of Martyr Ahmadi Roshan, is another part of this program.
The program is performed by Mohammad Reza Behrooz, and Tutak and Zaghak are the two puppet characters of the program, who, along with Balakhan's humorous character, perform children's life stories in the form of plays. The producer of "Dast Ki Bala" program is Seyed Mohsen Monajati and the artistic director of the program is Zahra Haghjoui. This program with a combined theatrical structure is being broadcast on Do Sima network on even days at 10:45.
End of message /
Suggest this for the front page