bourse
Economical
Has the growth trend of the stock market started? / Return of people's trust in the stock market?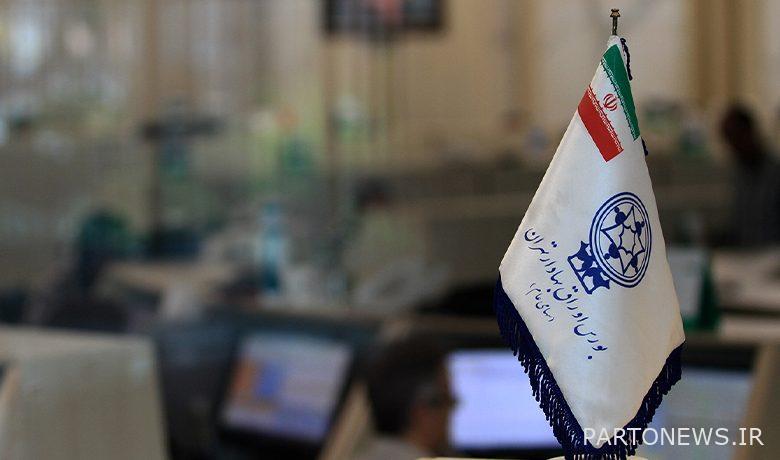 According to Tejarat News, the stock market has been growing in the last four trading days after many ups and downs last week. Experts believe that this trend is sustainable and the probability of a return of the overall index is very low.
Mohammad Mehdi Ashrieh, a stock market expert, said the overall index was technically very strong. It was in the very important range of PRZ and finally entered the space of changing trend and ascending. In my opinion, this trend is continuous and the index floors are increasing in steps.
He continued: "Positive changes were promised in next year's budget." Items such as removing symbol suspensions, reducing taste controls, and so on can be one of the factors restoring confidence in the stock market. Financial markets need freedom. Positive moves were made by the Ministry of Economy and the head of the Exchange Organization, which changed the attitude of analysts and activists towards the market.
"Although there is a long way to go to reach the desired situation," Ashriya said. Eliminating the volatility range, base volume, increasing trading hours and… takes time, but the demand is right.
The stock market expert noted that facilitating the licensing process in the organization has been very effective in building trust. Of course, the stock exchange organization has not issued a license to the type two investment advisory group for a year, but in order to regulate the stock market, it must move in this direction, and in this way, the volume of violations will be reduced.
Read the latest stock market forecasts every day at 5:00 PM on the Forex Trading News page.