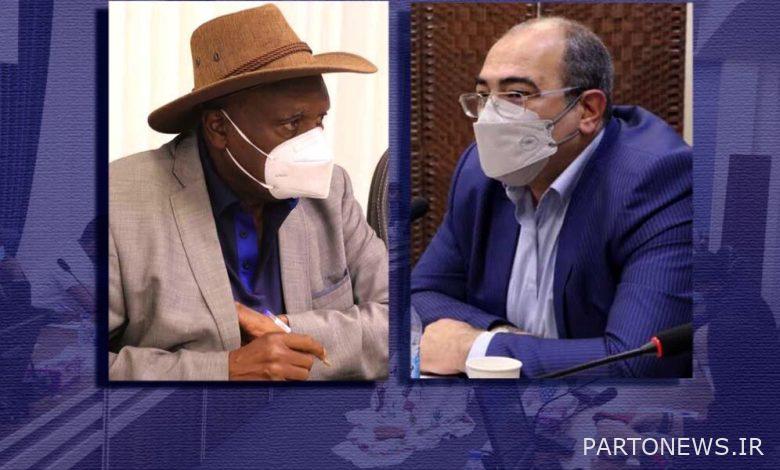 According to IRNA, Leonard Karioki said in a meeting with managers and economic activists of Chabahar Free Zone on Friday night: "The purpose of our visit to Iran, especially the Chabahar Free Zone, is to strengthen economic and trade relations between the state of Muranga and Chabahar."
He added: "Our business approach and view in Chabahar is not temporary and the long-term economic relationship is for Muranga traders."
"We came to Chabahar because we know that the Chabahar Free Zone has a strategic position in the Middle East," said the Speaker of the Kenyan Muranga State Assembly.
He added: "The dream of strengthening trade relations is being formed, and for this reason, a delegation of businessmen joined us to review trade and investment issues in this region and talk to Chabahar traders."
"But we felt that our trip to Iran would not be complete without coming to Chabahar," Kariuki said, noting that he had met with many businessmen in different parts of Iran over the past few days.
"We want to find our business partners," he said.
Capability of investors is required to provide facilities and incentives
Mohammad Hedayi, Deputy Minister of Economy and Investment of Chabahar Free Zone Organization, also stated in this meeting: In Chabahar Free Zone, first the capability of traders is examined and then facilities are provided.
He continued: "We are always motivated and capable alongside businessmen and we support them so that they can succeed in their business."
According to him, Kenyan Muranga investors will certainly have a bright future in trade by choosing the Chabahar Free Zone, and we can define many common points in the field of agriculture and processing industries.
He mentioned the benefits of investing in the Chabahar Free Zone in the sale of land with unprofitable installments and discounts in the warehousing sector.
Deputy Minister of Economy and Investment of Chabahar Free Zone Organization, stating that we welcome participatory projects, said: "We are interested in businesses that come to this region using the knowledge and experience of economic activists of Chabahar Free Zone, to achieve their desired result faster."
Economic activists in the Chabahar and Moranga Free Zones also discussed how to work together to process, package and export food, including tea, coffee, rice and oilseeds, to surrounding markets.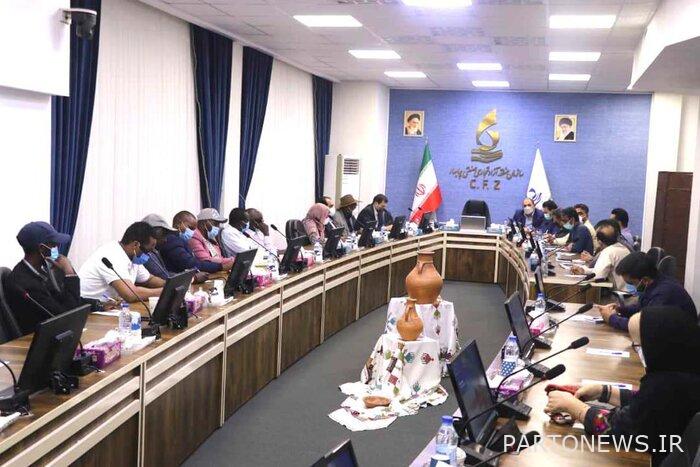 According to IRNA, Hassan Krabi, head of the Ministry of Foreign Affairs in Chabahar Free Zone, and Seyed Bahauddin Hosseini, expert of the Ministry of Foreign Affairs of Iran, investors of Chabahar Free Zone and eight active businessmen and traders in the Muranga agricultural sector in Kenya, including 2 members of the provincial parliament Exporters of avocados, pineapples, coffee and tea were also present.
.