bourse
Economical
Stock market forecast from the perspective of capital market experts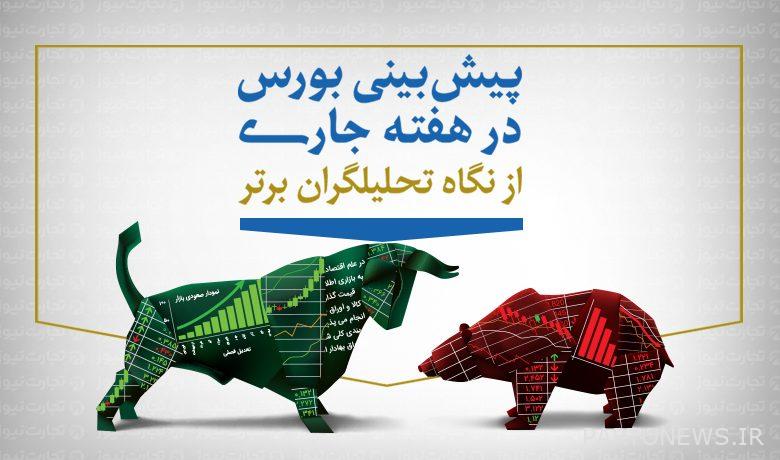 According to Tejarat News, on the last trading day of last week, the total stock index was in the range of 1,398,000 units with about 23,000 positive units.
In this situation, what are the experts' forecasts for next week's market?
Capital market experts have predicted the growth of large market groups like base metals for next week, and major experts believe that the stock market trend will continue in a positive state.
Next week, probably due to the signal of rising car prices, will be associated with the leadership of the automotive group in the market.
Also, due to the stock market support order, the market is less likely to face a negative trend and a drop in the index.
Read the latest stock market forecasts every day at 5:00 PM on the Trade Exchange News Forecast page.