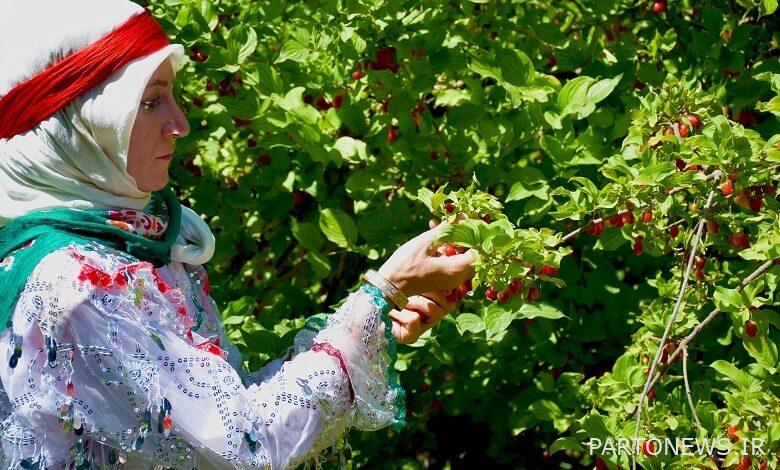 According to the Aria Heritage report, citing the public relations of the General Directorate of Cultural Heritage, Tourism and Handicrafts of East Azerbaijan, Abazar Abbaspour said while announcing this news: "To introduce as much as possible Zaghalakhte, which is one of the most important garden products of Kalibar and Qaradagh region, Zaghalakhte festival will be held in this city.
The head of Cultural Heritage, Tourism and Handicrafts Department of Kalibar city continued: This festival will be held on 30th and 31st of Shahrivar, which will include the performance of local music and sounds, local traditional games, supply and sale of processed blueberry products, baking and supply of traditional bread. Yokha-el Chorgi and Kalpancha) will also be held around this festival.
Abbaspour stated: Also, booths including the supply of handicraft products, dairy products, rural and nomadic products and other agricultural products processed from horticultural products will be active around this festival.
end of message/