social
Welfare and Cooperation
Holding a festival of employment and entrepreneurship ideas in Kermanshah – Mehr News Agency | Iran and world's news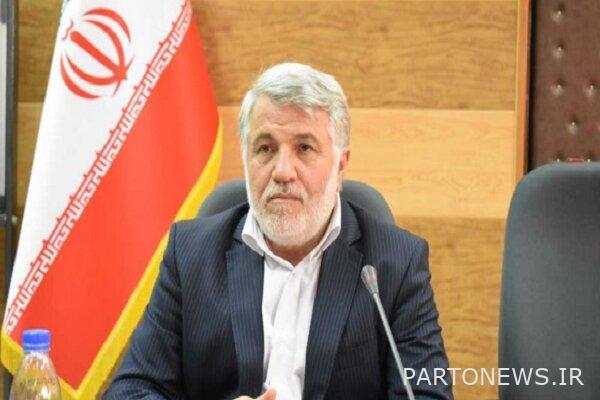 Hassan Azizi in an interview with Mehr reporter stated that the ideas presented in this festival should be in the form of a model or model Employment In a specific region or at the national level, he said: the axes related to the ideas presented are also in the field of job creation and entrepreneurship, youth employment and graduates التحصیلان, Rural employment, employment of women heads of households, employment in less privileged areas.
He developed and promoted a culture of employment and entrepreneurship, identifying top ideas Employment And entrepreneurship, recognizing special employment opportunities in different regions of the country and creating a database of top ideas Employment And the owners of these ideas, including the goals of the first festival of ideas Employment And will be an entrepreneur.
The General Director of Cooperatives, Labor and Social Welfare of Kermanshah Province announced the time for submitting ideas from January 11 to February 26 and said: Owners of ideas Employment And entrepreneurs in Kermanshah province can refer to the system https://karafarinanebartar.mcls.gov.ir/ or WWW.KARAFARINANEBARTAR.IR Apply to register your idea and participate in the festival.
Azizi pointed out that the evaluation of ideas is evaluated based on the degree of innovation, the possibility of implementing the idea, the need for low financial resources and the sustainability of employment, adding: The Ministry of Cooperatives, Labor and Social Welfare Take the necessary steps to make it operational and implement the best ideas as a model for job creation in line with the employment ecosystem matrix.
.