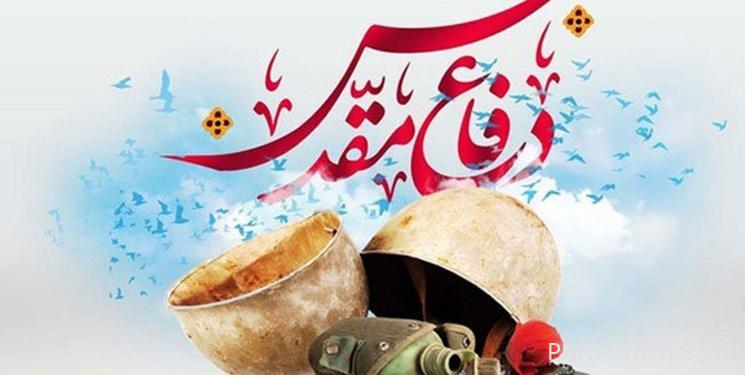 According to Fars News Agency, in order to convey the concepts and further research, the Holy Defense Cinema analytical seminar will be held with the distribution of related films on Tuesday, October 27, in the Abbasabad Cultural and Tourism Area (Garden of the Holy Defense Museum).
This seminar will be held with the participation of experts and critics of war cinema.
Also, a tour of visiting the museum garden and different parts of this national museum with the presence of tourism activists in two languages ​​and with the aim of getting to know the new generation more, along with visiting the food garden (a collection of museum cars that have World War II vehicles in their hearts) Another program of the company's tourism department is during the holy defense week.
End of message /
.