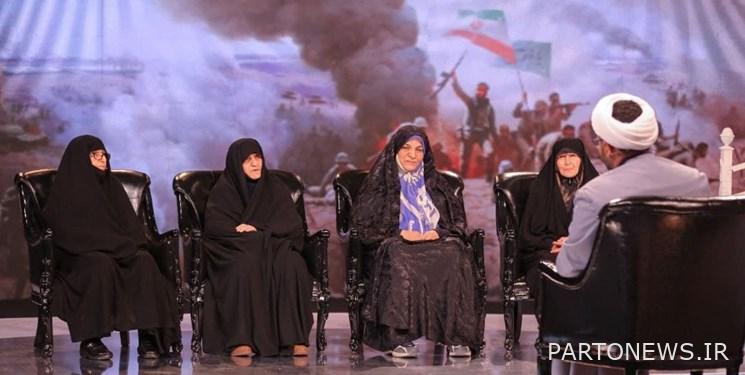 According to Fars News Agency, quoting the public relations of One Sima TV, the book "Watandar" written by Sarvar Rajaei is an opportunity to read the heartache of some Afghan immigrants, to know the bittersweet narratives of the host Iranians and to understand the labyrinth of narratives. If we had not hosted the best, we would not have been a bad host. This book is the story of the silent people, those who have never had the opportunity to address the issues they have dealt with in the immigrant community.
A few of these Afghan Muslim brothers will be the guests of tonight's program on Tuesday, May 26th.
The invitation program in the holy month of Ramadan is broadcast every night before Iftar at around 7 pm on the One Sima network.
End of message /
Suggest this for the front page