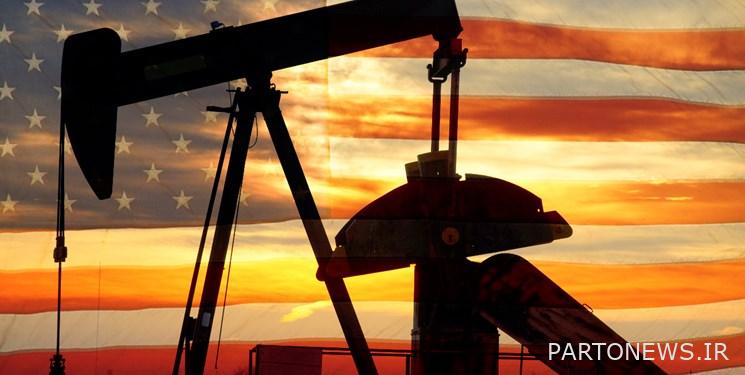 According to the report of the International Economic Reporter of Fars News Agency, quoted by Business Recorder, it seems that the correction of the price of American oil has created enough support for its price, and it will probably break the resistance of $81 per barrel.
The US oil price trend shows that it is increasing and it seems to continue up to 82.8 dollars per barrel.
The current support point for US oil is $79.1 per barrel, and if this support is broken, it will decrease to $77-78 per barrel.
According to the daily chart, there is resistance at $80.6 per barrel and it seems that it will be broken in the second rising trend.
If the US oil price crosses the next resistance point of $84.7 per barrel, the path to reach above $123 will be smoother.
Of course, in the short term, US oil may rise to $93.7 and we will see it fall again.
end of message/
You can edit this article

Suggest this article for the first page