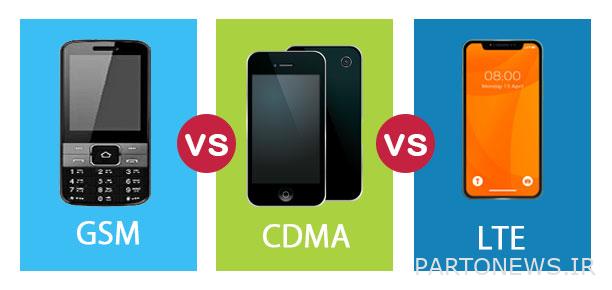 Study time:
4
Minutes
Does your phone not work like it did the first day? Is he constantly on the regiment and his speed is low? Don't know how to flash your phone? In this article, Lyon Tech will teach you how to flash your phone. Stay with us.
How to flash the phone?
This work has three different stages, each of which has its own details. So read and follow the steps carefully.
Necessary features to flash the phone
1. Make sure the phone you flash is CDMA
All telephones in the world must use an operator for global communication. Many phones from GSM use. But there are other phones that have multiple access to code sharing or CDMA get benifits.
If you are not sure which phone CDMA Or not, search your phone model on the internet or in the section About Settings, check this item. Phones GSM They can not be flashed so this check is necessary.
You have to code ESN Or you also need the electronic serial number of your phone. This code should not have been previously reported as lost or stolen.
2. USB charging cable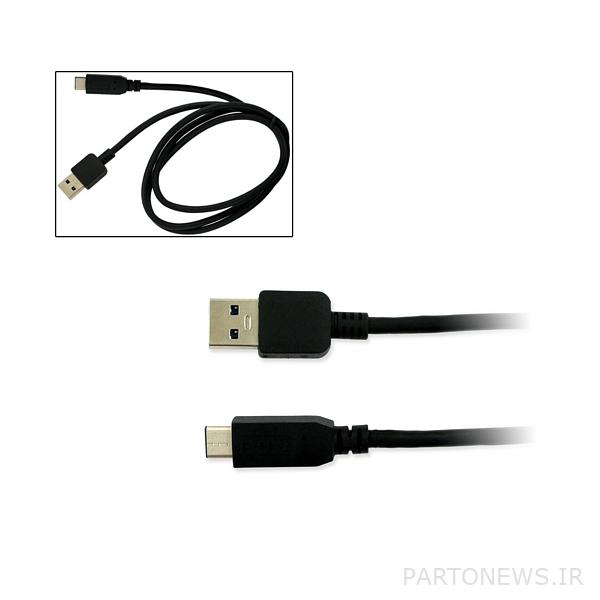 You need the cable that you use to connect your phone to the computer. The charger wire of your phone is the most suitable cable.
3. A professional and suitable software for flash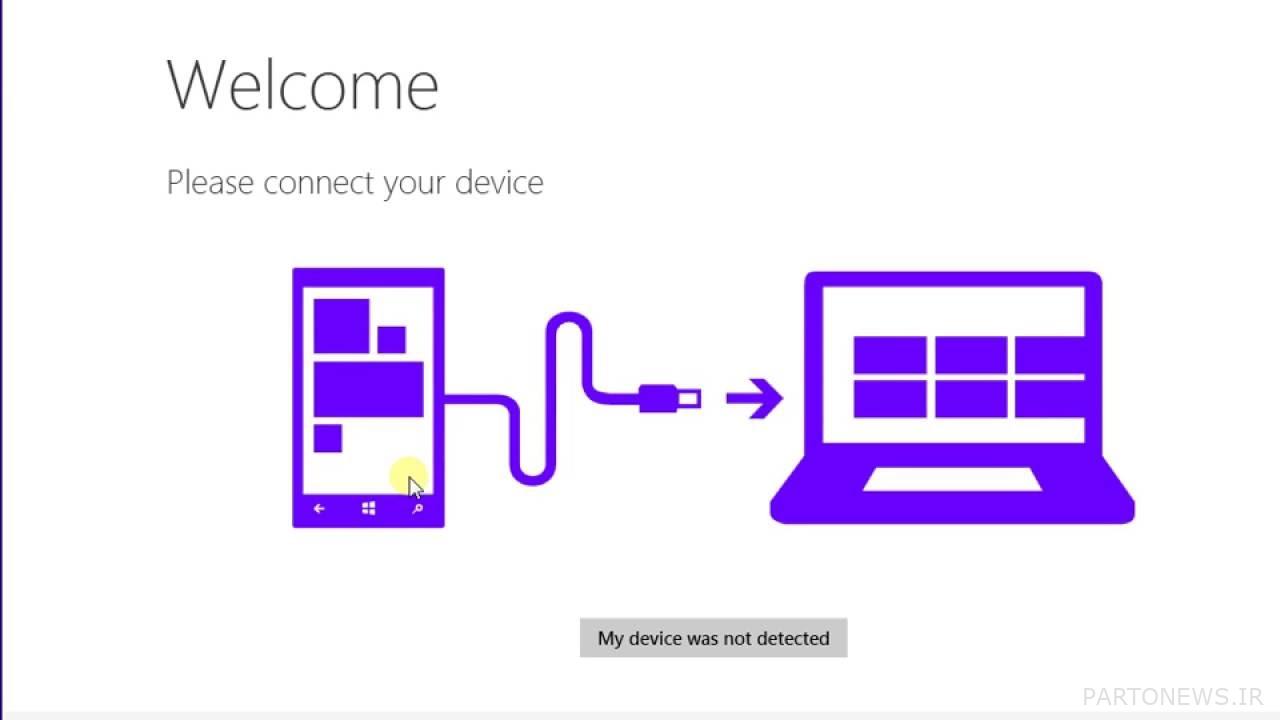 There are various software for flash phone, but you must download a program that is compatible with your phone. Search your phone model on the Internet to find the right flash software.
Steps to do a phone flash
1. Download your favorite software to your computer
As we said, download a program compatible with your phone model on your computer and install it unzip do. This saves the program files on the computer. It is better to read the help file of the program so that your phone does not have a problem.
2. Unlock your phone Bootloader
Your phone may have this lock, so it is best to unlock it before flashing. This mode is similar BIOS Computer fashion. To do this Build Number You need your phone that is in the settings.
Then you have to go to the main website of your phone and enter the necessary information. This process is different for each phone model, so search the internet to find and follow the instructions related to your phone model.
3. Download the phone ROM
file ROM Manager Download for your phone and compress it extract Kurds. This program will be installed on your phone and its file will be placed.
4. Set the phone to recovery mode
To do this, first turn off your phone. Then hold down the volume down, on / off buttons at the same time. The phone goes into recovery mode. Then connect it with cable USB Connect to computer.
5. Select the download file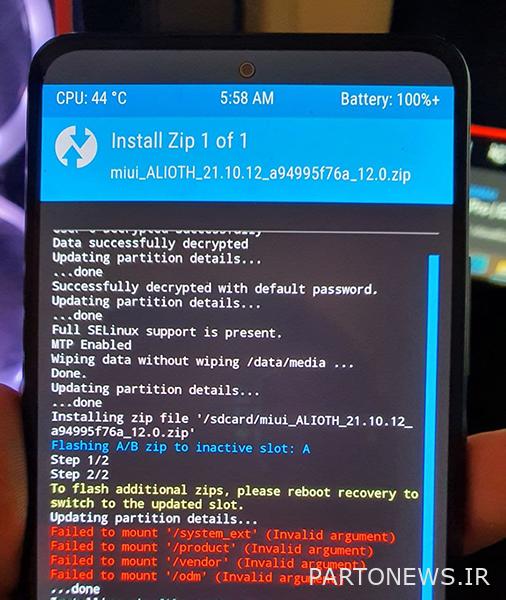 In this case, the phone displays several options. Select the following options using the up and down buttons, respectively:
Wipe Data / Factory Reset
Yes
Wipe Cache Partition
Yes
Advanced
Wipe Dalvik Cache
Yes
Install
Choose ZIP From SDCard
Trigger
Yes
Go Back
Reboot System Now
Doing these steps will flash your phone. Of course, differences in models may make the steps in each section different. For more accurate steps, search for your phone model with its flash method or have it done by a specialist.
Flash tips
Your phone must have its most up-to-date version. Otherwise, it will cause problems with the flash steps.
Back up your data before flashing, otherwise you will lose it all.
The flash may not work well and your phone may be locked or broken. There is nothing you can do about it and you have to buy a new phone.
Software installation steps and ROM Do it right on the computer and use the best and most compatible programs.
Charge your phone and laptop so that you do not get disconnected.
The second method is to flash the phone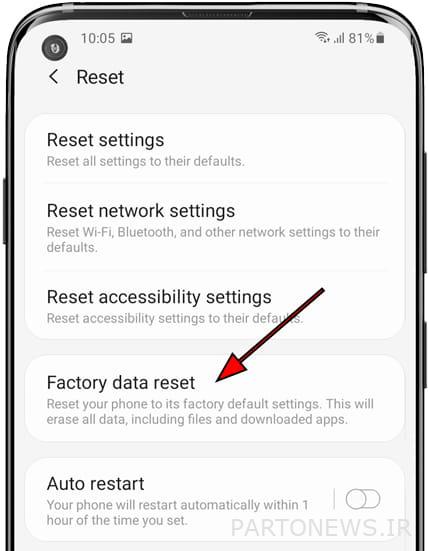 The method we mentioned earlier is complicated, difficult and time consuming. In addition, it is suitable for old or locked phones. Most phones today have options Reset Factory Or "Factory settings" have.
Just open your phone settings, section General go. Looking for an option called Reset Look around. There may be several options in this section.
You have the option to clear all data and return to the original state Reset Factory Or Factory Data Reset Tap. The flashing process can take several minutes. Worry and wait for the phone to pick up.
After turning on the phone, like the first day you bought it, it asks you for the input language and other settings. You can customize it.
Note that this only happens when the phone has the ability to stay on and you can work with it.
We hope you find this article useful.