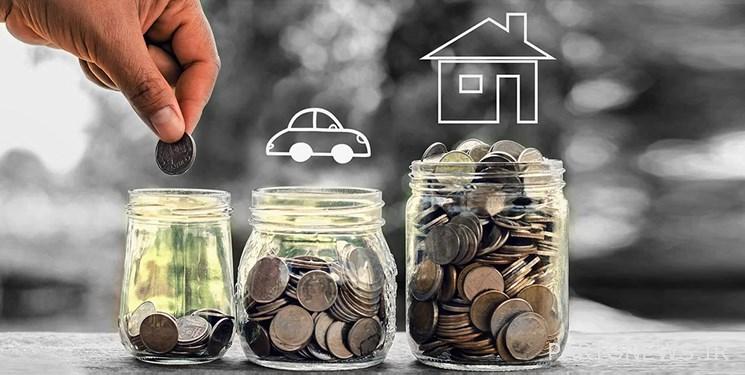 Family group: One of the most important challenges for humanity in all ages has been saving money, which was traditionally done in the past, but now the situation has changed and the situation of saving money has changed for future needs.
Saving is based on the goals of individuals in the short and long term, and is mainly the goal of financial support to ensure the future of the individual and his family. We all need to save in order to have better conditions in the future, and saving is one of the best goals of everyone in life to consider different future priorities.
Some may now say who can save with this economic situation, the point is that even with a small income, with creative thinking, part of the income can be allocated to future priorities for saving. Sometimes he even takes money, but he does not know exactly how to save it. In this report, we will teach you some ways to save:
1. List your priorities
One of the most important things you can do to save money is to make a list of your current and future shopping priorities, list them so that you can manage them properly and avoid overspending. Tenants can list the cost of food, clothing, petrol, recreation, travel, house permit, rent, building charges, kids' classes, other school expenses, and more for the kids.
Of course, some of these expenses are periodic, for example for school days or the beginning of each season, so in other months you can save expenses, even if the amount of this savings is very small, it will still be useful somewhere. he ate.
2. Try public transportation
There are many people who are accustomed to always using online taxis, agencies, SNAP and private cars, and some days you can use public transportation with a subway and bus ticket. Using public transportation is not classless, it may be possible to use public transportation by waking up a quarter or half an hour earlier in the morning and we will save the rest of the fare.
3. Get discounted products from stores
Another way to save money is to go to big stores and hypermarkets and buy discounted products. Sometimes it is seen that there are ten types of prices and brands to buy a detergent, but a company has a special discount for its product. This is one of the best ways to save money and buy less food and clothing per month.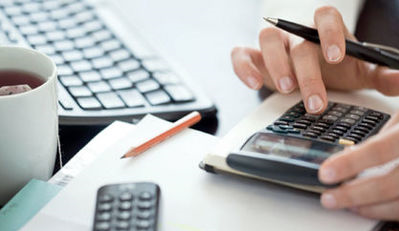 4. Go to the hospitals of your contracting party
To use medical services, sometimes with a regular insurance or a supplementary insurance, you can cover most of the costs. Use well.
6. Use discounted or last minute tours for fun and excursions
If you are a lot of tourists and fun, but now you can not because of poor economic conditions and high costs, it is better to consider discounted and last minute tours, choose cheap or discounted hotels to your expense. Save. It is not necessary to use airplanes and luxury hotels. To save more, you can reduce additional costs and use cheaper and discounted places.
7. Put some money in your wallet
One good way to save money is to put some of your salary in cash in your wallet at the beginning of each month so that you do not have to go to your card for extra purchases, and this amount will reduce your expenses except for the essentials. Everybody sees an amount in their account that they feel they need to spend quickly, but if they cash it in and have a limit, it creates a limit in their mind.
8. Do not buy cheap goods for long-term use
You may have heard the famous saying that I do not have enough money to buy cheap goods. Cheap goods are not used for a long time because they wear out quickly and wear out, so if you decide to buy a durable item, it is better to spend once, but use it for years so that you do not have to do it again and again. do.
9. Rent some cultural products
Instead of spending a lot of money to buy expensive paper and other products, you can rent them from some centers in the city to make some movies, series and books. Downtown Use second-hand shopping malls.
End of message /
Suggest this for the front page
.