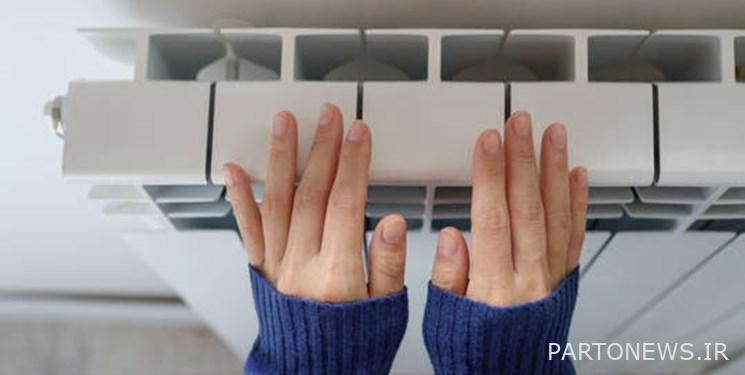 According to the report of Fars News Agency, the Hungarian think tank "Sazadog" has found out in its new research that a quarter of Europeans are having trouble heating their homes in the current cold season, following the intensification of the energy crisis in Europe.
According to the Russian network Rashatudi, the Hungarian think tank says that among European countries, Greece has the worst situation, with more than half of the participants in a survey saying they are having trouble paying their heating bills.
According to this report, one quarter of Europeans are facing problems in heating their homes and paying housing and water and electricity debts.
According to this study, which was carried out under the title "Europe Project", 26% of the residents of the European Union region, or about one hundred million Europeans, are not able to properly heat their homes, and apparently, in the meantime, the people of Greece suffer the most damage from the crisis. are energy so that 56% of Greek people face problems heating their homes this winter season.
According to these surveys, in Portugal and France, 34% of the residents of these two countries have the same problems as the people of Greece. Finland, Hungary, Austria and Denmark were among the European countries that suffered the least damage from the energy crisis, so that less than 15% of the people in these countries are facing heating problems in their homes.
According to this report, a quarter of the respondents in the survey said that they were unable to pay their heating bill at least once during the past year, and the highest number was in Greece, where 51% of the country's population was affected by the energy crisis. and Cyprus with 37% and Ireland and Bulgaria with 35% were in the next ranks.
Respondents to the survey cite inflation as the cause of their problems, as rising prices for everything from energy to food have affected their ability to pay bills, according to the survey.
According to this report, heating bills have been much less affordable compared to 2021, and the authors of this review have emphasized that in 2021, according to Eurostat, the official European statistics agency, only 6.9% of European households ( (about 29.9 million people) were not able to adequately heat their homes and 6.4% of them were having trouble paying their heating bills.
The above survey was conducted among 38,000 European adults who were randomly selected between October 13 and December 7, 2022, and this research included the European Union, Great Britain, Norway, Switzerland, Moldova, Albania, Kosovo, North Macedonia, It covers Montenegro, Serbia, Bulgaria, Bosnia and Herzegovina.
end of message/p
You can edit this article

Suggest this article for the first page