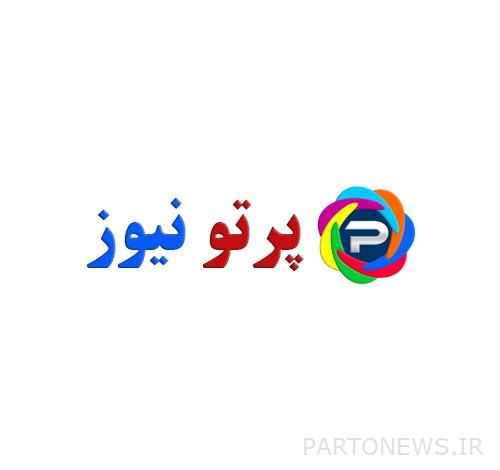 According to the report of Aria Heritage reporter, Engineer Seyyed Ezzatullah Zarghami, the Minister of Cultural Heritage, Tourism and Handicrafts, appointed Saeed Ohadi as "Adviser to the Minister on Strategic Affairs" in a decree.
It is stated in Saeed Ohadi's verdict:
Azadeh Sarafraz, Mr. Engineer Saeed Ohadi
In appreciation of your successful efforts in the responsibility of the Deputy Director of Management Development and Valuable Resources and Services during this period and considering the repeated requests to follow up on important and future-building projects for the ministry's mission area, hereby accepting your resignation and considering your commitment, competence and valuable experience to You will be appointed "Advisor to the Minister on Strategic Affairs".
It is expected that with the cooperation of the Vice-President of Tourism and the use of all internal and external capacities; Follow up important decisions and big and strategic projects carefully and based on the macro policies of the ministry and bring them to a conclusion.
I ask the Almighty God for your success in advancing the goals of the Islamic Revolution and the enlightened school of Imam Khomeini (RA) and to follow the instructions of the Supreme Leader (Madazla Al-Aali).
The deputy of the development of management and resources of the Ministry of Cultural Heritage, the vice president and the head of the Martyrs and Martyrs Foundation, the head of the Hajj and Pilgrimage Organization, etc. are part of the records of Saeed Ohadi.
end of message/