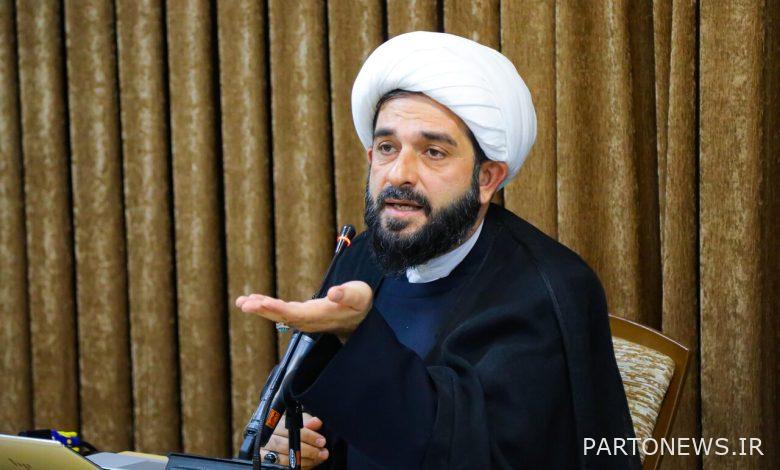 According to Mehr reporter, Hojjatul Islam Mohammad Jannati, in a conversation with reporters on Thursday afternoon, listed the attraction of luxurious designs and productions in the field of hijab and chastity and honoring the owners of these works from the programs of the Hijab and Chastity headquarters of the Islamic Propaganda Organization.
He invited media activists to send their plans and media operational ideas on the issue of cultural governance in the field of hijab and modesty to the Headquarters Secretariat by July 21.
Gennati said: photo writing, infographics, music videos, short films, motion graphics, podcasts, notes, short writings, short stories and humor are among the formats of presenting works.
The Secretary of the Chastity and Hijab Staff of the Islamic Propaganda Organization added: Those interested have until July 21 to participate in this event, first register through the press line http://b2n.ir/p62881 and then send the product samples to ID @IDEA_ST17 do
Hojjat-ul-Islam Jannati stated: The selected projects will be determined after holding a series of expert review meetings and will be supported by this headquarters.