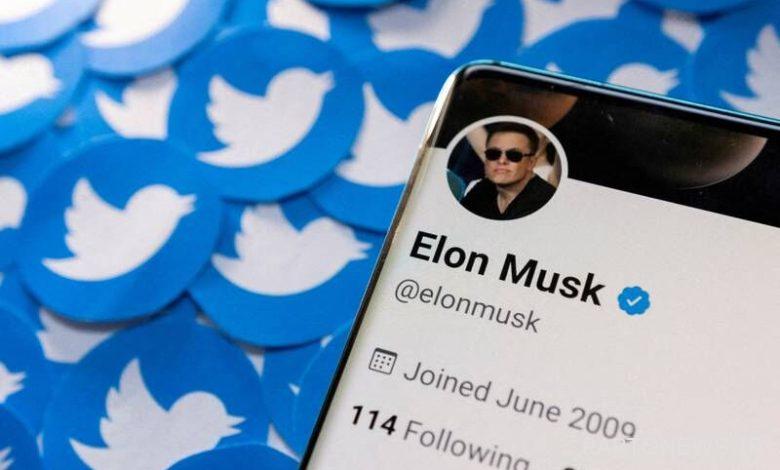 In a letter to Twitter, famous American billionaire Ilan Musk reiterated his request for more details about the social network's robotic accounts, saying that he reserved all his rights to terminate the purchase deal, IRNA reported, quoting the Financial Times. می‌دارد; Because Twitter has made a "clear violation" of its obligations by not providing information to him.
Over the past week, Twitter shares have fallen 5.5 percent to $ 38.13, a sharp drop from Ilan Mask's $ 54.20 offer per share. This statistic shows that investors did not expect the deal to close at the agreed price.
"Mask's representatives believe that Twitter is clearly refusing to fulfill its obligations under the merger agreement," the letter reads. "This raises further suspicions that the company is hiding the requested data." This is the first time Mask has threatened in writing to withdraw from the deal.
Twitter executives have not yet commented on Ilan Mask's new letter.
Twitter had previously ignored Mask's warning that the contract would be "suspended", arguing that the data would help him prepare for Twitter ownership.
Earlier last month, Musk said he was "temporarily suspending" the deal, while waiting for Twitter to provide information about his fake accounts.
In response, Twitter CEO Parag Agrawal said that his company uses the most advanced anti-e-mail campaigns as a combination of human and automation, and believes that Twitter can not share all its public and private information.
In his letter, Musk said he needed the data to analyze his Twitter users and did not believe in the company's "testing methods".
"Apparently Mask is trying to escape the Twitter deal, and this is his first attempt," said one analyst on the recent controversy.
Ilan Musk, who owns 9.6 percent of Twitter and is the second largest shareholder, said one of his priorities would be to remove "spam bots" from the platform.
Tesla's boss has also secured financing for the deal, attracting key players in the deal, including Saudi investor Prince Walid bin Talal and Sequoia Capital.