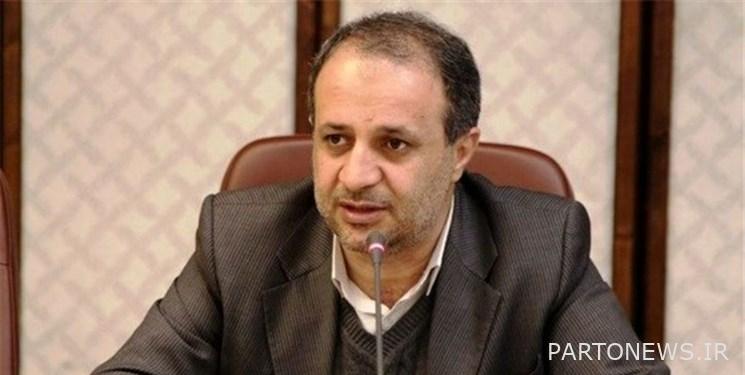 According to Fars News Agency, quoting Imidro, Vajihullah Jafari in the meeting video conference Investigating how to finance the Bandar Abbas sewage management project and the transfer of wastewater to the industries of western Hormozgan with the presence of the project shareholders, while stating this, he said: According to the consultant, the basic cost of construction of this project is 2900 billion tomans. The construction period is estimated at 4,500 billion tomans.
He added: "Currently, 20% of this cost is considered through investors and shareholders, 57% through the sale of water and the rest through the receipt of bank facilities."
The Chairman of the Executive Board of Imidro said: "We are trying to increase the share of the Persian Gulf Mining and Metal Industries Special Zone as one of Imidro's subsidiaries, to provide facilities through this company to finance the project."
He continued: in this project, Imidro about 16%, National Copper Industries, Hormozgan Steel, Persian Gulf Saba Steel, Bandar Abbas Oil Refinery, Setareh Simin Hormoz Mining and Metal Industries and International Investment Development Group, the value of each is 14% Also, the National Steel Companies and the Special Economic Zone of the Persian Gulf Mining Industries each have a 5 percent share.
The issue of financing is finalized within the next month
The Chairman of the Board of Directors of Imidro, referring to the follow-up solutions for financing the Bandar Abbas Sewerage Management Plan, stated: These are the programs.
He continued: "This issue will be reviewed by the finance committee within the next month at the latest, and after final approval by the shareholders, it will enter the implementation stage."
Mehdi Dosti, the governor of Hormozgan, while pointing to the importance of the Bandar Abbas sewage management plan in the social field, said: "We are with the shareholders and executors of the project to complete this project sooner and we are ready to include more industries in the project to make it easier to finance."
He added: "Considering the environmental issue of the project, there is a readiness to follow it in line with environmental policies."
According to the report, in the mentioned meeting, the issue of environmental nature of the project was raised by the shareholders and it was announced that this project should be seen as a major national project and its bank lending rate in accordance with environmental banking policies and in the form of cheap facilities Be.
end of Message/
Suggest this for the front page