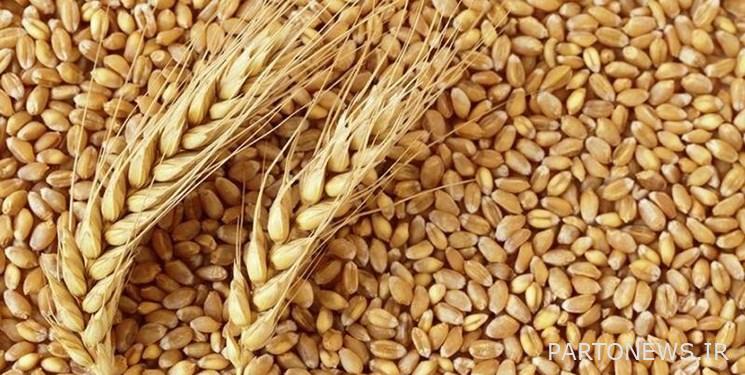 According to Fars News Agency, quoting the Ministry of Jihad Agriculture, "Sohrab Sohrabi" added: "This 5-year plan aims to improve water productivity, increase production performance per unit area and sustainability of production in irrigated and rainfed lands from 1402-1401 crop year."
The head of the executive of the wheat project stated: in the framework of this project, more than 50% of irrigated lands and 50% of dryland lands of wheat will be covered by conservation agriculture by direct cultivation or soilless cultivation and low tillage cultivation.
He clarified about the current level of conservation agriculture in the country's wheat fields: conservation agriculture is implemented by direct cultivation in about 180,000 hectares of irrigated lands and 85,000 hectares of rainfed lands, and if we want to calculate the method of low tillage, these numbers will increase.
Sohrabi said: in direct sowing, sowing operations are carried out without tillage and the sower enters the field and puts fertilizer and seeds in the soil at the same time, and in this method, there is no need to plow the land.
He said: "In this project, we will provide support to farmers in irrigated lands and wheat fields, including the purchase of direct sowing machines with an interest rate of 4%, which is currently underway, while 30% of the price of machines The employee will be paid by the government and the remaining 70% by the applicants.
The head of the wheat project, stating that the credits of the 5-year wheat sustainability plan have been predicted, expressed hope that the government and parliament will support this plan, because the credits and expenses for the implementation of this plan are large compared to the income of the country and farmers. is not.
Referring to the Russia-Ukraine war and its consequences in the production and market of agricultural products, he stated: "We have no choice but to rely on the production of strategic products."
Sohrabi called wheat the most important strategic product in ensuring food security in the country and said: "In Iran, more than 40% of energy and 44% of protein needed by people is supplied through wheat and this product has a key role in food security."
End of message /
Suggest this for the front page