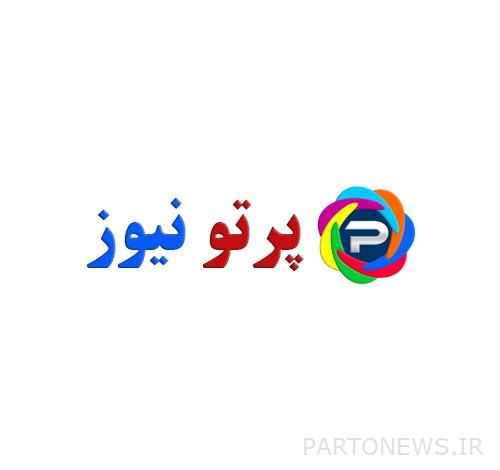 According to the online economy report, quoted by Sed and Sima news agency; This year, in the integrated car sales plan that was launched, used car owners have been given a quota to participate in this plan by prioritizing and blocking 100 million tomans in the proxy account, an issue that has margins ranging from not providing a scrap certificate to not paying for the car. It was worn out with the owner, so that now some applicants say that they gave their car to scrapping centers for free, and after handing over their car, it takes 6 months to a year for the new car to reach them.
Iran Khodro announced in a circular that the applicants will be removed from the replacement plan if they request a scrapping fee, but the executive director of the fleet renewal and scrapping of used cars says: scrapping centers must pay the owners a fee for receiving a used car, otherwise these centers will not be allowed. They will not participate in the plan to replace worn out cars.
The Executive Director of Fleet Renewal and Scrapping of Used Cars said: Applicants who participated in the plan to replace used cars and won the lottery of automobile companies after registering in the system of the Fleet Renewal and Scrapping of Used Cars at nnhk.ir and choosing their desired scrapping center Go to the selected scrapping center with the car and relevant documents to deliver and scrap your car.
Mohammad Heydari Pashaki stated that scrapping centers are obliged to deposit the value of scrapped cars to the accounts of scrapped car owners after scrapping the applicants' cars. Owners can complain through the 124 plan system.
Heydari emphasized: In case of this violation, the headquarters of fleet renewal and scrapping of worn out cars will deal with the offending scrapping centers and remove them from the replacement plan of worn out cars.
Source:

Radio news agency