bourse
Economical
Important news for scholarships / underwriting of magpies in OTC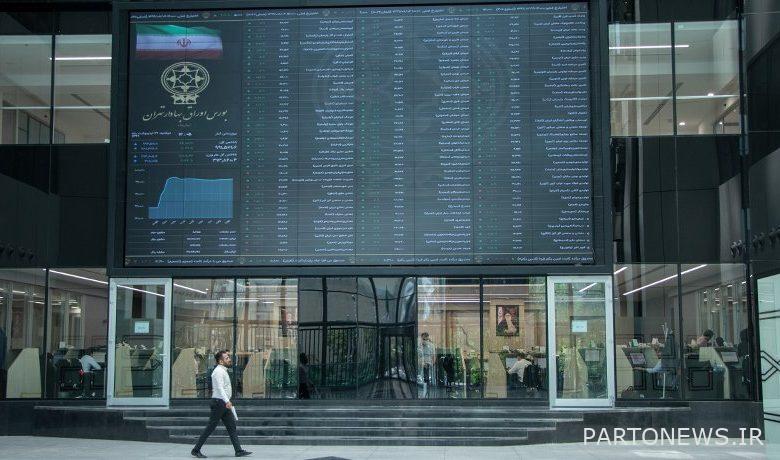 According to Tejarat News, Exchange Yesterday, it had a growth of 17,592 units and the total stock index reached the range of 1,298,000 units.
Experts have forecast a positive trend for this week.
One of the most important news today can be considered the beginning of the registration of magpies. Many capital market participants are protesting against the underwriting.
Last night, Mohammad Eslami, vice president and head of the Atomic Energy Organization of Iran, and Rafael Grossi, director general of the International Atomic Energy Agency, issued joint statements.
Accordingly, the Vice President and Head of the Atomic Energy Organization of Iran and the Director General of the International Atomic Energy Agency agreed on the following joint statement to clarify the issues raised in GOV / 2021/52 on November 17, 1400 (November 17, 2021).
The vast majority of experts believe that this joint statement could boost the stock market today.
Also, the price of the dollar in the open market has reached the range of 25,000 tomans.
On the other hand, the Russian-Ukrainian war continues. Accordingly, rising oil, gas, aluminum and قیمت prices have been able to green commodity-driven stocks.
The green of the stock market continues
Jam Petrochemical Company, Golgohar and Iran Telecommunication have not paid dividends to justice shareholders and the stock exchange organization has sued these three companies. (Reporters Club)
In an interview with Tejarat News, Mohammad Khabarizad stressed that the index will be positive today.
Reza Shirazipour, a capital market activist, told Eqtesadonline that the index is turning green today.
Given the available signals, the overall capital market index appears to be balanced and bullish by the end of the year.