Economical
bourse
Important news for shareholders of Semga, Tepco and Fola / Which symbol is more capital?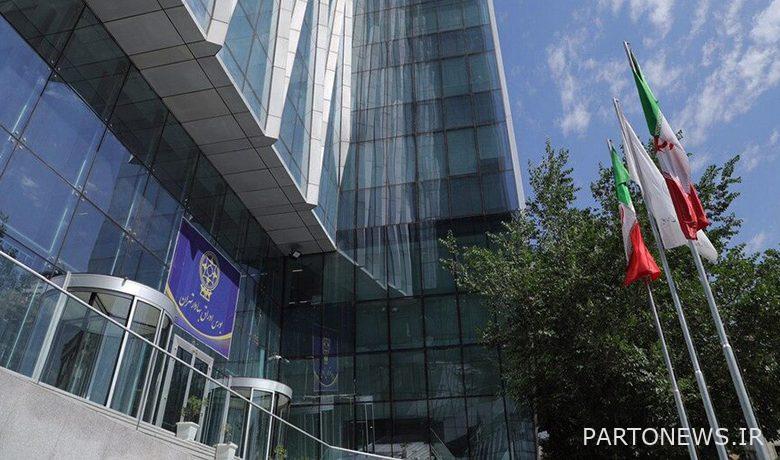 According to Tejarat News, based on the latest news published on Kedal website, some stock exchange companies decided to increase their capital. Others also held their annual general meetings and calculated dividends based on the company's performance.
Yazd Alloy Steel Industries Company (Foola) increases its capital from accumulated profits to 33 billion Tomans. Behshahr Industrial Company (Ghobshahr) also increases its capital by 766% from accumulated profits and revalues ​​assets in order to reform the financial structure.
Darazak Company also increased its capital by 136% in cash by depriving the current shareholders of the right of priority in order to make capital expenditures to create and purchase tangible fixed assets and provide working capital in the amount of 121 billion Tomans.
Hepco Heavy Equipment Manufacturing Company (Tepco) also did not distribute any profit per share of the company in the ordinary general assembly. Also, Badpa Pishgaman Post Company (Peparsi) distributed a profit of six Rials per share in the company's assembly.
Gharz al-Hasna Bank (Resalat) Bank also distributed dividends of 62 Rials per share at its annual general meeting.
Ghadir Capital and Industry Development Company (Soghdir) distributed a cash dividend of 114 Tomans per share in the assembly of this company.
The General Assembly of Iran Cultural Heritage and Tourism Investment Group (SEMGA) agreed to increase the capital by 122% from the accumulated and reserved profit of the company.
Read the latest stock market news on the Trade News page.