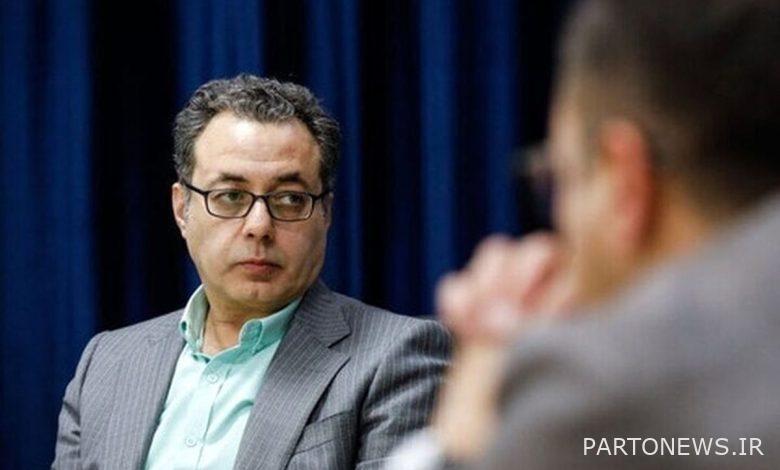 According to the online economy report, the spokesperson of the Ministry of Defense said that until today, about 40,000 orders have been registered for the import of cars, and the first sale of foreign cars will be done in December.
Omid Qalibaf added that all necessary permits for the sale and numbering of foreign cars have been completed and now there are no obstacles for Importation There is no clearance, numbering and car sale.
While emphasizing the acceleration of imports, he pointed to the large sales of domestic cars and said that in line with the Ministry of Security's goal of supplying 900,000 cars in the next 6 months, a total of 170,000 domestically produced cars will be produced in the coming days. It will be offered by two major car manufacturers.
Advisor to the Minister of Silence to the supply of 4,000 Sahin machines, which is available today Exchange It was done, he pointed out and said that there were only 1,545 applicants who were able to buy a car at the same base price of 304 million tomans.
Qalibaf said, supply pressure car will increase, which will definitely saturate the market and remove capital demand.