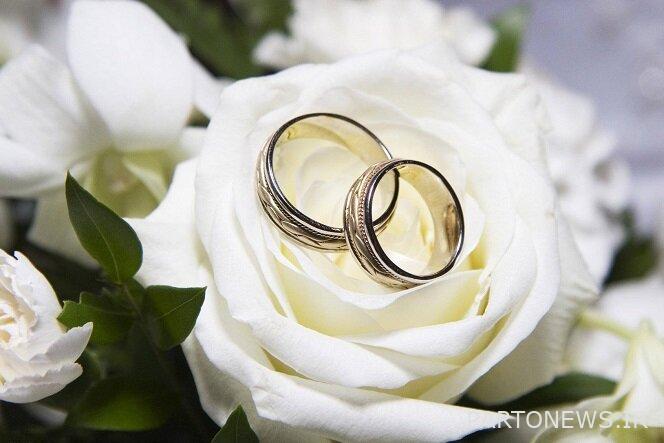 Seyyed Barzo Mousavi of Cheshme Kabudi said in a conversation with Mehr reporter: Youth marriage committee meetings are held regularly in Hersin and it is necessary to emphasize the culture of easy marriage.
He added: The members of the headquarters should do their best to provide easy marriage platforms and to fulfill the tradition of the Prophet (PBUH) according to the culture of the city.
The governor of Harsin clarified: The issue of marriage in Islam is so important and important that its realization is mentioned in the hadiths as the fulfillment of half of the religion.
Mousavi Cheshme Kaboudi said: The young and intelligent population leads the society and the country to progress and development, and on the other hand, increasing the age of marriage and celibacy is one of the harms of the population.
He continued: Institutions and non-governmental organizations can help promote easy marriage in the society, and misplaced traditions and increasing ceremonies with heavy and staggering expenses are another part of the problems of young people's marriage.
Governor Harsin said: One of the most important problems faced by young couples is the lack of timely payment of facilities and strictness in the discussion of the guarantor of the marriage loan.