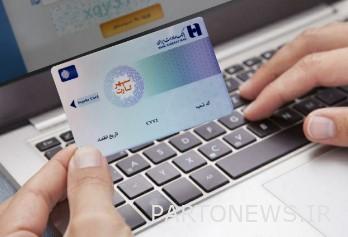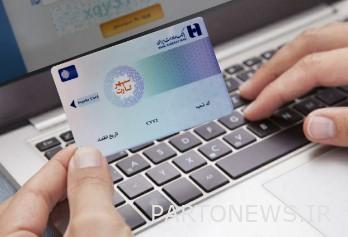 According to the financial news report According to the public relations of Bank Saderat Iran, with the increase in the daily transaction limit of Sepehr cards owned by real customers, Sepehr card holders of Bank Saderat Iran can from now on purchase up to 1 billion Rials daily through internet bank portals and store terminals.
Saderat Bank of Iran, having nearly 25 million active Sepehr cards, has allocated a significant share of cash transfers and bank network transactions in a safe environment.
Also, this bank with more than 5200 fixed ATMs in the country, the presence of over hundreds of thousands of store terminals, the great acceptance of the Internet Bank by individuals, legal entities, companies and organizations, IPG portals and millions of users of the mobile banking application has a significant contribution in providing It serves more than 45 million customers inside and outside the country.