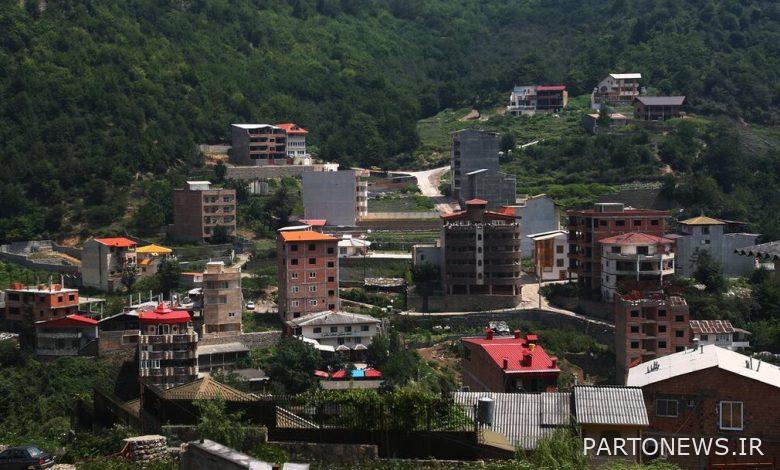 According to Tejarat News, there is a dichotomy between housing prices in Tehran and villas North What is?
Quoted from the world of economy, The recent split in the real estate market in the north of the country, based on research on real estate developments in Mazandaran province, shows that the market for buying and selling residential villas in comparison with the land market in this province is currently experiencing two different and dual situations. He referred to it as the emergence of divisions in the real estate market in the north of the country.
Studies show that both in terms of price fluctuations and in terms of trading movements, the villa trading market in Mazandaran province is in a state of relative prosperity; But the situation in the land market is different.
This means that in the land transaction market in this province, both the land price is relatively stable and the transactions in this part of the property market are relatively inactive.
While in the residential villas trading market, we are witnessing a significant increase in prices on the one hand and an increase in demand and trading volume on the other hand.
The current situation in the real estate market of northern cities (Mazandaran province) can be interpreted as the end of the relative recession in this market after about half a year.
The downturn in the real estate market in northern cities, which began around the beginning of last winter almost as a result of declining inflation expectations and declining investor mobility in the market, is now over, after nearly six months.
The end of the half-year recession in the urban real estate market North In particular, the trading market of residential villas in Mazandaran province shows itself in the form of price increases as well as increasing demand for villas in these cities.
However, studies show that real estate inflation in northern cities has already overtaken Tehran's housing inflation.