car
Economical
BMW introduced another masterpiece; Only for fiery families! + Photos
According to Eqtesad Online, quoting the Iranian era, BMW has recently unveiled its new product, M3 Turing, which experts believe has an interesting combination of water. The BMW M3 Turing 2023 weighs 1,865 kg, which is 85 kg heavier than the Saddam M3 equipped with an all-wheel drive system.
As you can see in the pictures, the new Bavarian nose is here, which includes a large twin windshield, sports bumper, new headlights and a beautiful engine cover, which with its protrusions finally harmonizes the windshield to an aggressive and completely appearance. Create sports.
The front rims are 19 inches and the rear rims are 20 inches. The red calipers of the braking system also have their own special rims and charms.
At the rear of the car, a full diffuser with 4 outlets is used to make sure that we are dealing with a fiery sport that also happens to have the features of a family car, depending on the class of the room.
But the interior of the cabin is designed exactly at the level of a sports car, the first sign of which should be seen in its ultra-professional seats with a carbon fiber frame. Chrome and carbon details are beautifully placed in different parts. The technology also includes an integrated 12.3-inch odometer display and 14.9-inch entertainment system settings that are housed inside a frame.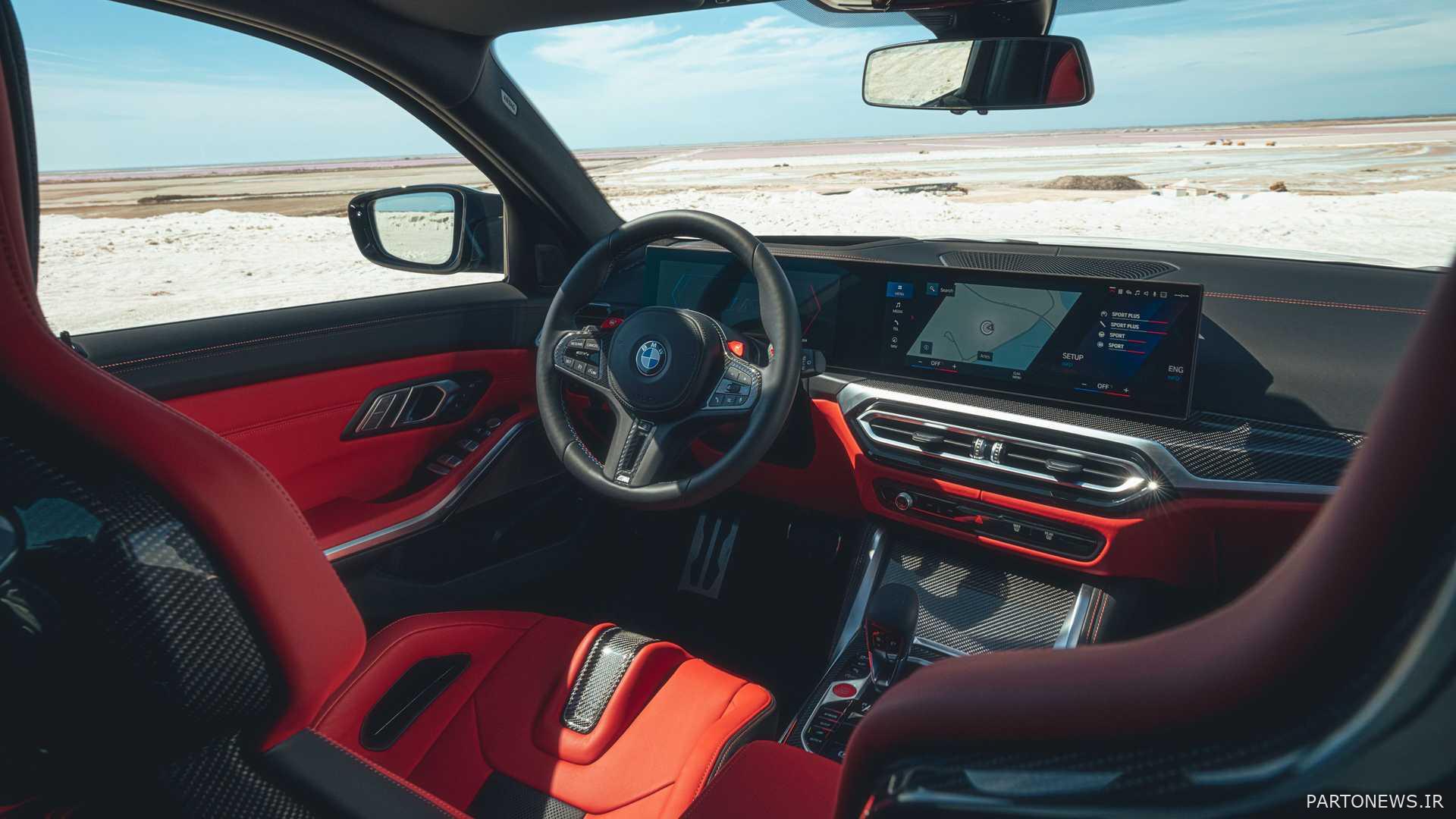 In the propulsion section, a 3-liter 6-cylinder turbocharged engine with 503 horsepower is used. BMW's proprietary all-wheel drive system is active. In the gearbox section, there is an 8-speed model of M Step Step Tronic, which shows excellent performance in coordination with other parts of the propulsion system.
With this option, BMW can reach 100 km / h in 3.6 seconds from standstill. The maximum calculated speed is 280 km / h.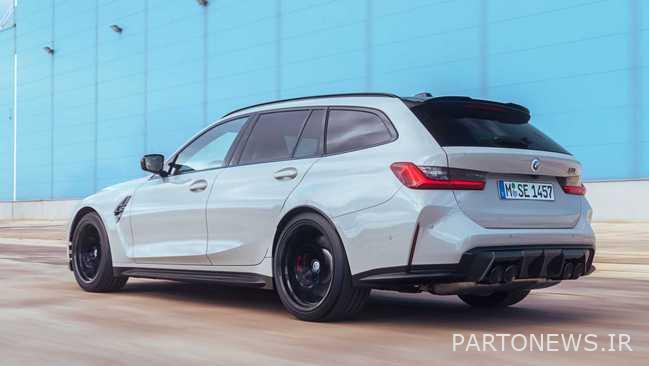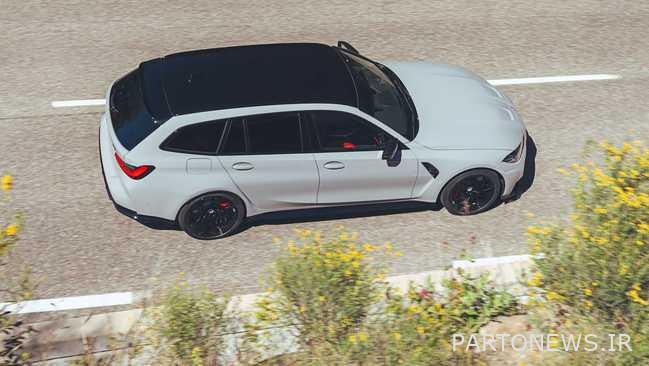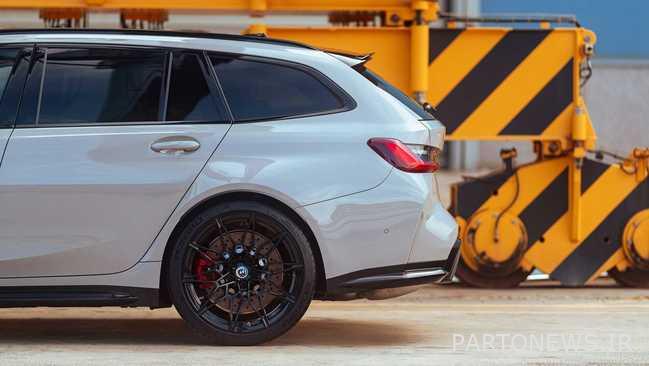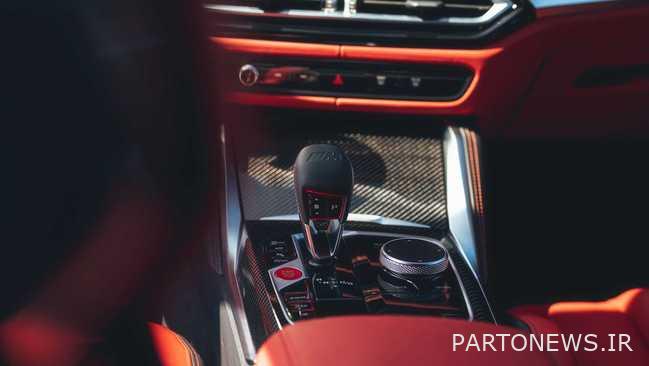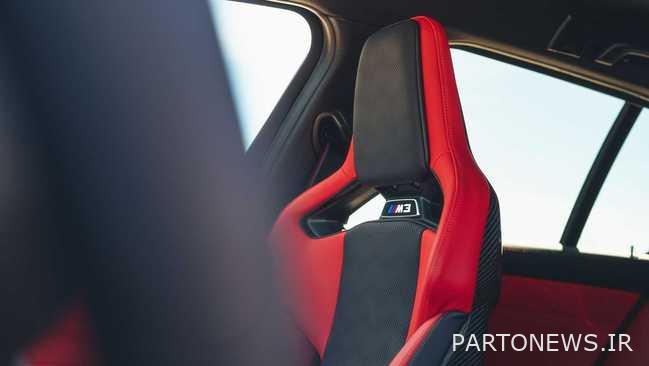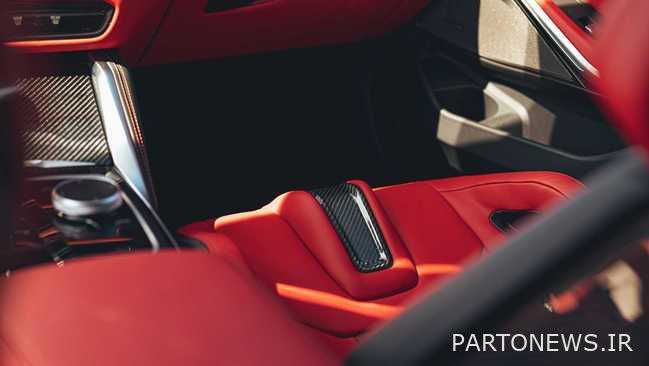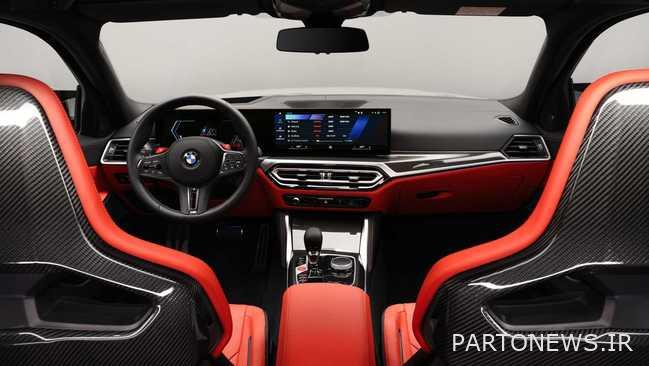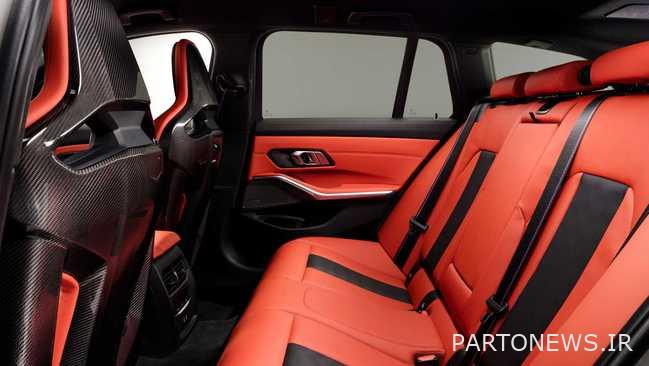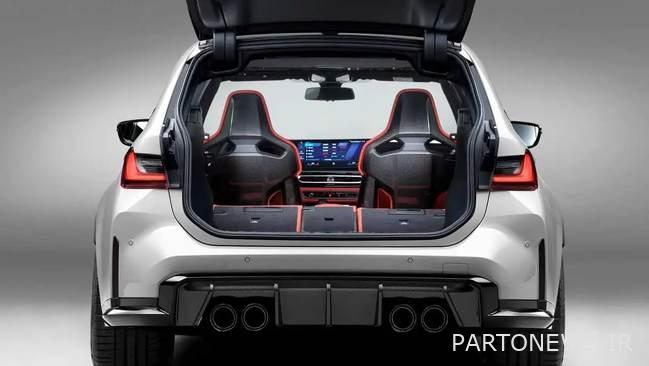 Source:
Asr-e Iran