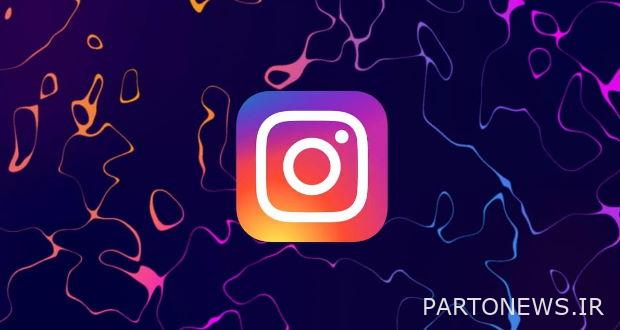 Posted by: Moin Karimi 07 ارديبهشت 1401 ساعت 13:28
Instagram is testing the ability to pin posts at the top of the profile page. A feature that is useful for brands, influencers and professional photographers.
Instagram is testing a new feature that allows users to pin their favorite posts to the top of their profile post table. Currently Ability to pin posts on Instagram Activated for limited users only. If you want to see if you are one of them, open one of your posts, tap the three-dot button at the top right of the screen and look for the option among the available options.pin to your profileLook.
While you can pin your stories in the Highlight section at the top of the page, pinning posts will be a much easier process. A story will also be deleted after 24 hours, but a post will remain in your profile until you delete it yourself.
Pin Instagram posts; A boon for businesses
Pinning is a very useful feature for users, especially professional photographers, who want to separate their portfolio from other posts they publish. Brands and influencers will definitely be happy to have this feature that allows them to gain more control over their profile page.
A few months ago, a Silicon Valley insider named Alexandro Palozi announced the idea for Instagram, and now we see that the idea is being tested by some users. At the time, however, Palozzi thought the posts would be pinned to the top of the page where the highlights were.
Read more:
The new Instagram update turns all users into online sellers
In any case, an image of this feature has not been leaked yet and we can not say for sure. If you are one of those users who have this feature enabled for you, we are happy to share pictures of it with us and other Gadget News users.