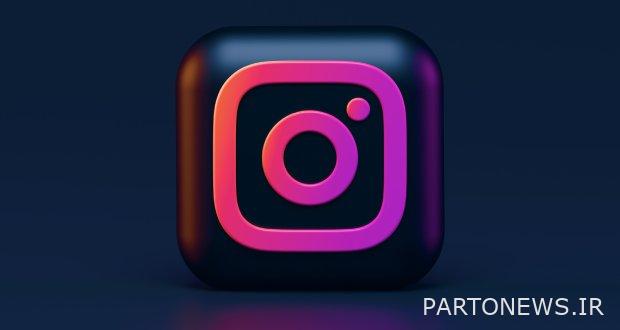 As you can see from the evidence, Instagram wants to convert all user posts into popular Reels videos.
Instagram has taken a new step to compete with Tik Tok in the world of blogging. According to a screenshot posted by Matt Navarra on his Twitter account, Instagram has begun testing all video posts as a reel to attract more users to the popular feature.
One of the spokespersons of the Meta company (the father of Instagram) has said in his recent interview that this is part of the company's developers' effort to simplify and improve the video experience on the Instagram platform. This platform introduced Reels feature for the first time in 2020 and received very good feedback with this short video format.
As this screenshot shows, the video posts are all published as Rails. By converting all videos into Reels, Instagram hopes to create more engagement with users. Besides, in this case, the user can add video effects and music to his videos and remix the videos in the form of new tracks.
These changes are being tested and it is not clear when they will be available to users. Additionally, we don't know what will happen to videos currently posted on Instagram, and whether you can still upload 10-minute videos.
It was about a year ago that Adam Mussery, the head of Instagram, said that the app is no longer a simple photo sharing platform and that the company will focus on content creation, videos, shopping and messaging.