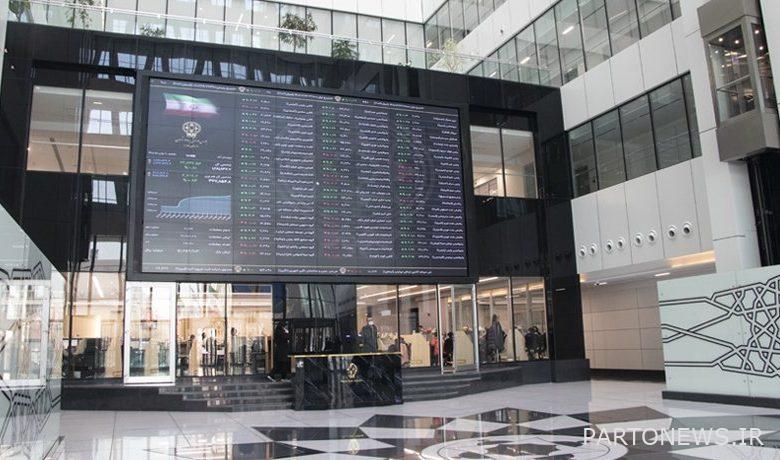 According to Tejarat News, the stock market experienced a 1.3% drop last week and reached the level of 1.513 thousand units. Today there are several signals for the market and experts believe that the glass hall is experiencing a negative trend. Accordingly, it is expected that the total index will be somewhat negative on this day.
Bloomberg news agency, citing three European diplomats, reported that negotiations to lift the embargo in Doha, Qatar, will probably be resumed after the US President's visit to West Asia.Fars)
An agreement in the nuclear talks can make the stock market rise in the long term.
Checking the prices in the market of construction materials indicates that cement type 1 ABIK currently has a price of 51 thousand Tomans in the market. Type 2 ABIK cement is currently priced at 59,000 Tomans and Tehran Type 5 cement is priced at 68,000 Tomans.Online news)
An increase in the price of cement in the market can also increase the price of this product in the stock market.
Increase liquidity in the stock market
A review of the statistics published in the Kodal system indicates the production of 226 thousand 428 cars by three major car manufacturers, i.e. Iran Khodro, Saipa and Pars Khodro from the beginning of this year to the end of June. This amount of production shows an increase of 11.2% compared to the statistics of the same period last year (production of 203,529 vehicles).Irena)
This increase in growth can increase the profitability of the automotive industry in the stock market.
Amir Mehdi Sabaei, CEO of the Capital Market Stabilization Fund, said that one thousand billion Tomans were allocated to this fund by the National Development Fund. (Senate)
With this money deposit, the liquidity circulation in the capital market also increases and the increase is in favor of market transactions.
Read the latest capital market news on Tejarat News Stock Exchange page.